As Featured In










A New Way to Experience Spirits
We're your guide to the exciting world of premium spirits. Discover curated tasting experiences, watch engaging on-demand content and connect with fellow enthusiasts at our live events.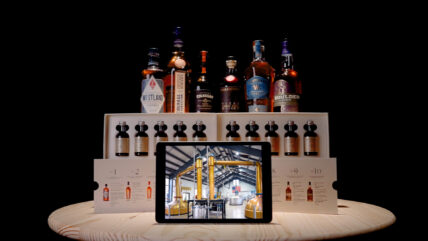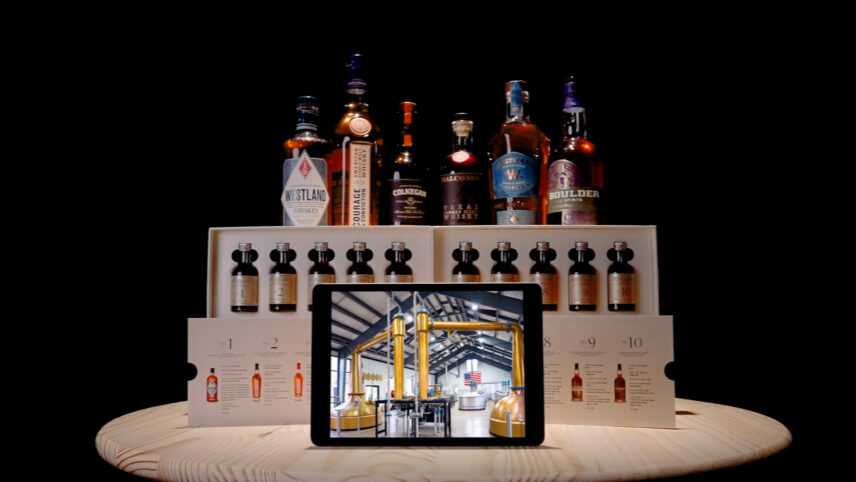 Explore
A Classic Category, a Distinctly American Approach
An exciting, up-and-coming category in the world of premium whisky, American Single Malt celebrates tradition while pursuing innovation. The whiskies in this collection reflect different approaches, but each delivers a uniquely delicious, distinctly American take on this classic style.
$149 USD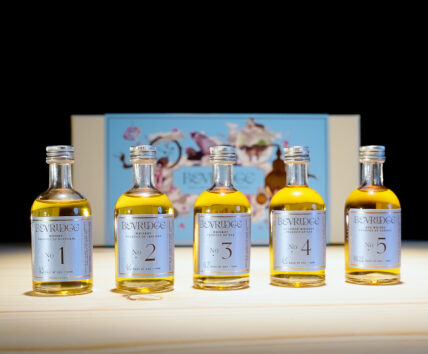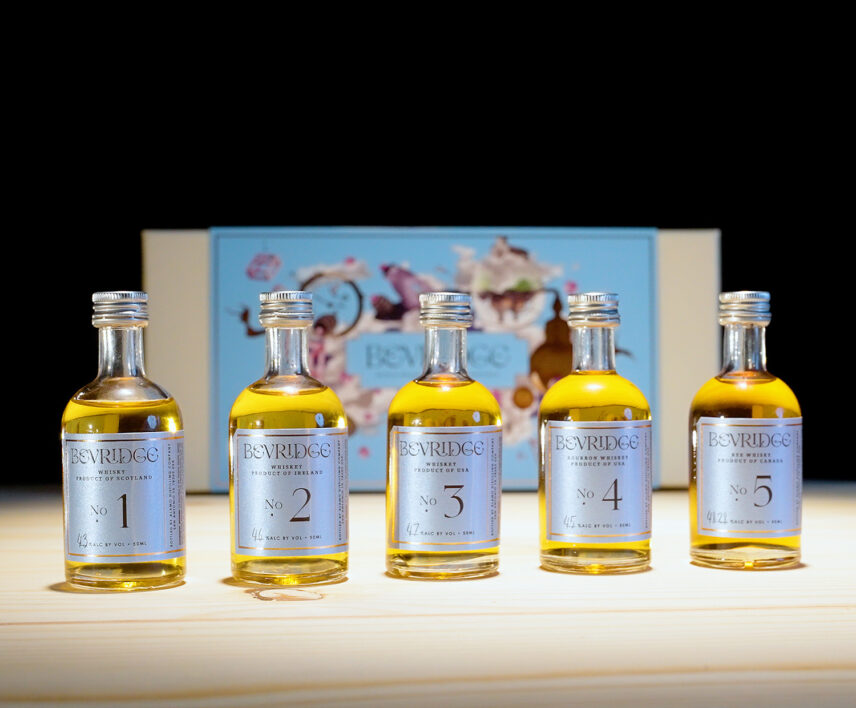 Explore
Five of the World's Most Distinguished Styles in One Experience
In this experience, you will explore Single Malt Scotch Whisky, Single Malt Irish Whiskey, Single Malt American Whiskey, Bourbon Whiskey and Rye Whiskey, offering the unique opportunity to compare a world of styles in one sitting and discover which categories are fit for you.
$99 USD
Discover More Distilleries
We're proud to partner with some of the world's most distinctive distilleries, whose spirits are as innovative as they are delicious.