As Featured In










A New Way to Experience Spirits
We're your guide to the exciting world of premium spirits. Discover curated tasting experiences, watch engaging on-demand content and connect with fellow enthusiasts at our live events.
Join Us at the Table
Looking to deepen your understanding of spirits? Every week, we host a virtual panel discussion where industry experts discuss current trends and topics. Tune in each Wednesday at 8:45 p.m. EST / 5:45 p.m. PST.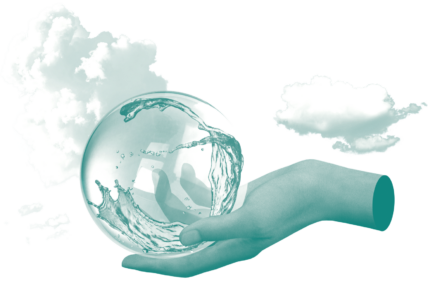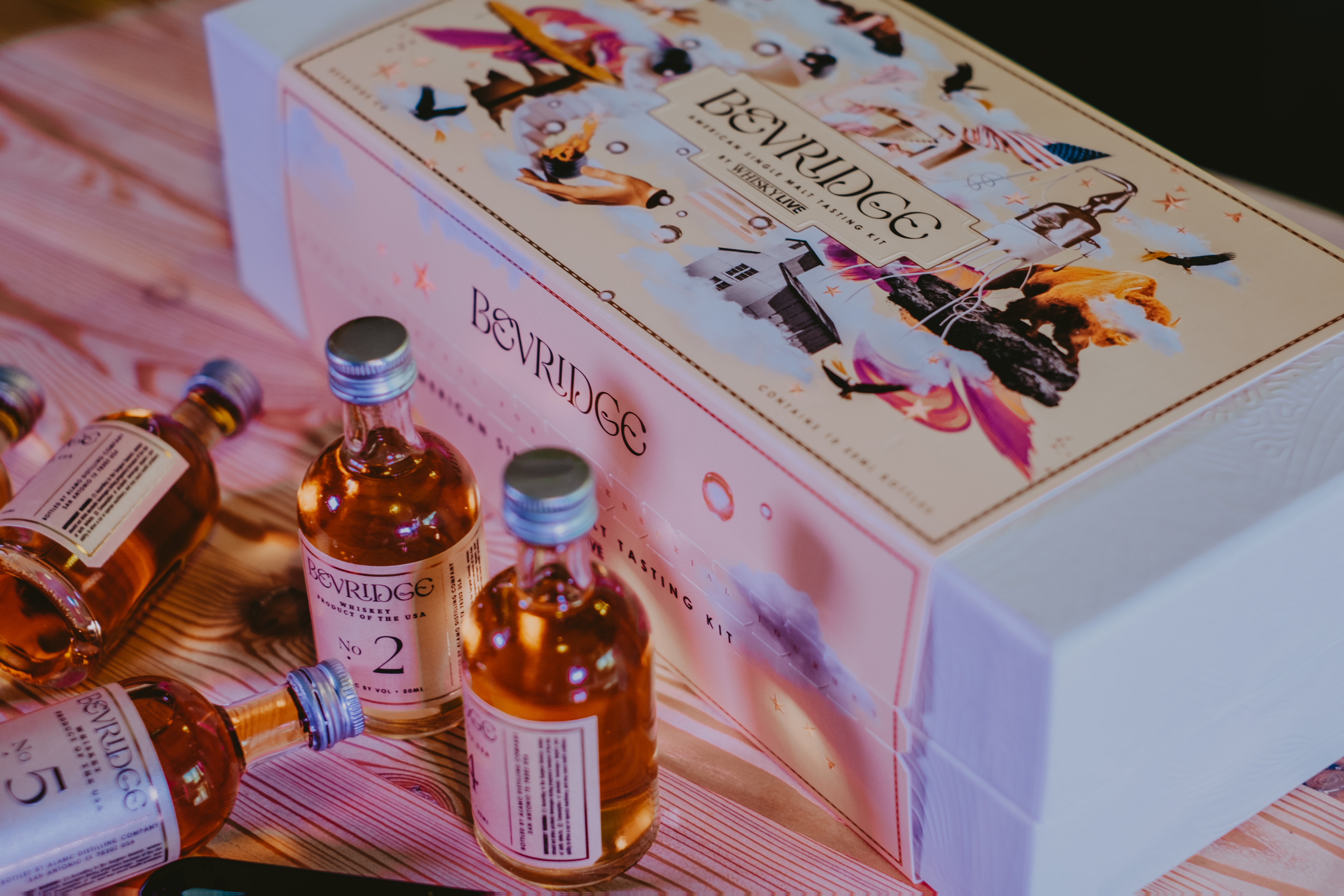 Explore
A Classic Category, a Distinctly American Approach
An exciting, up-and-coming category in the world of premium whisky, American Single Malt celebrates tradition while pursuing innovation. The whiskies in this collection reflect different approaches, but each delivers a uniquely delicious, distinctly American take on this classic style.
$150 USD
Discover More Distilleries
We're proud to partner with some of the world's most distinctive distilleries, whose spirits are as innovative as they are delicious.