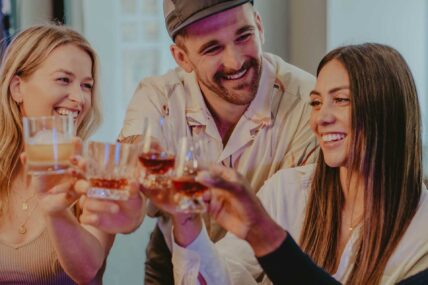 Explore
Five of the World's Most Distinguished Styles, Available in One Experience
Discover and sample five distinct, iconic categories of whisky as you travel to distilleries across three countries. In this experience, you will explore Single Malt Scotch Whisky, Single Malt Irish Whiskey, Single Malt American Whiskey, Bourbon Whiskey and Rye Whiskey, offering the unique opportunity to taste and compare a world of styles in one sitting, while discovering which categories are fit for you.
$99 USD
What's Included
In this Tasting Collection, you'll find five curated 50ml bottles, each representing one of the world's major styles of whisky. Beyond the tasting, you will get to virtually travel into each distillery to learn what defines each category of whisky and what makes the particular bottle you're sampling unique within that style.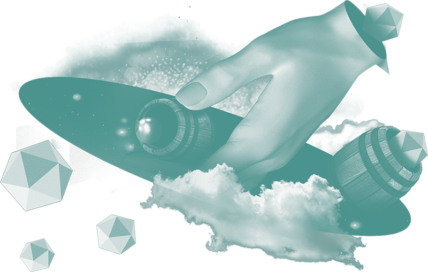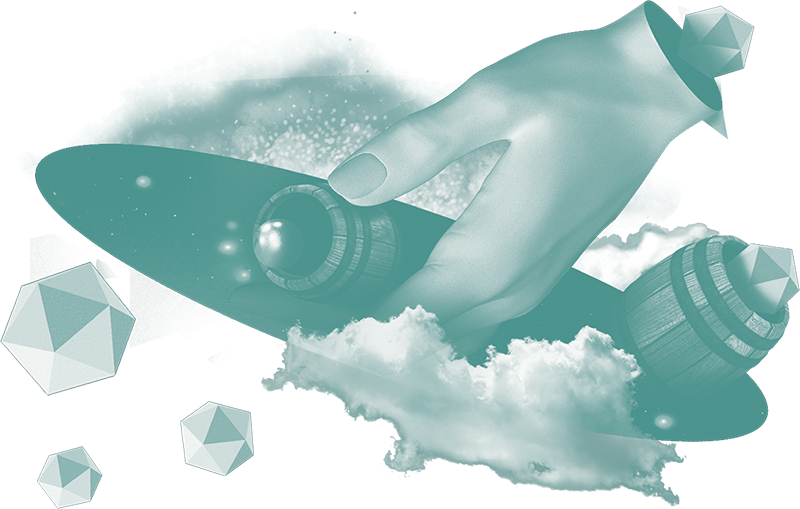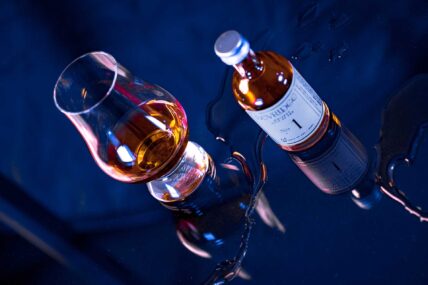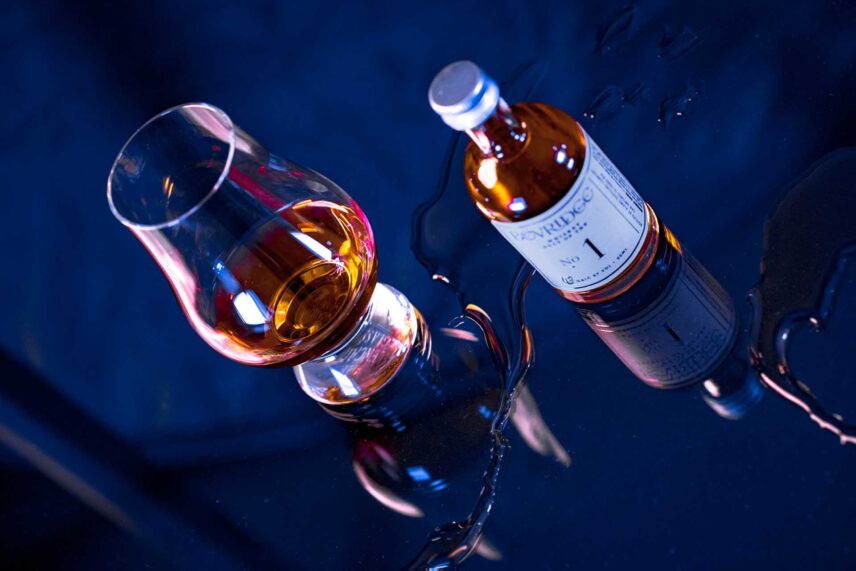 Watch
Get the Full Experience
Don't just taste the whiskies, tour the distilleries. Our World Whiskies Collection is made to pair with a series of engaging videos that brings you to the heart of the action: meet the makers behind these brands, see first-hand how the whiskies were made and learn about the unique ingredients, terroir and culture reflected in each spirit.