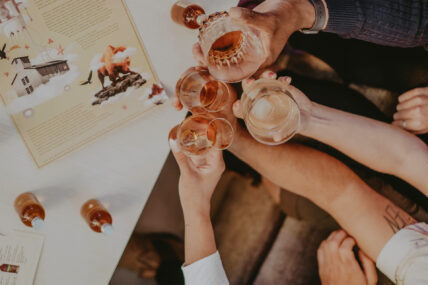 Explore
A Classic Category, a Distinctly American Approach
An exciting, up-and-coming category in the world of premium whisky, American Single Malt celebrates tradition while pursuing innovation. The whiskies in this collection reflect different approaches, but each delivers a uniquely delicious, distinctly American take on this classic style.
$149 USD
What's Included
In this Tasting Collection, you'll find 10 masterfully curated 50ml bottles from six of the most respected single malt producers in the U.S. as well as a brochure showcasing each spirit. Of course, this is just the beginning: check out the American Single Malt series to get the most out of your tasting experience.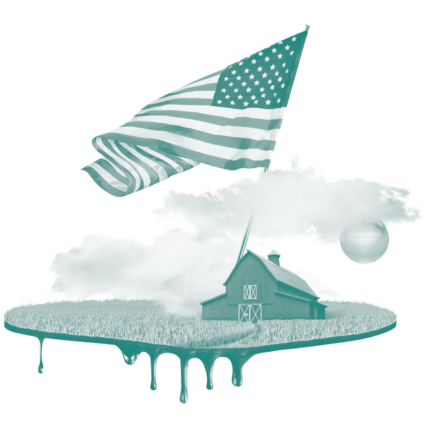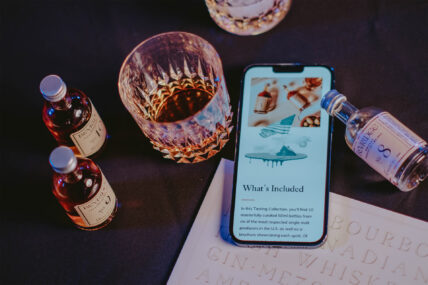 Watch
Get the Full Experience
Bring the tasting room home with the American Single Malt tasting series. These engaging videos bring you right into the heart of the action: meet the makers behind beloved brands, tour distilleries and learn about the unique ingredients, terroir and culture reflected in each spirit.