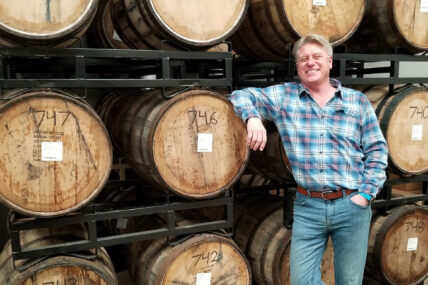 An Eclectic Whiskey from New Mexico's High Desert
Santa Fe Spirits is born of a Scottish heritage but adopts Santa Fe's motto as "The City Different" in how it makes its whiskies. Distilled from a mix of regular and mesquite smoked malted barley, their Colkegan whiskies epitomize the terroir of the region.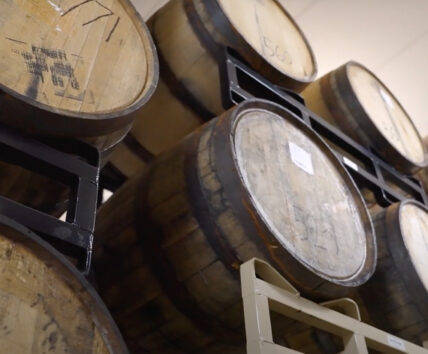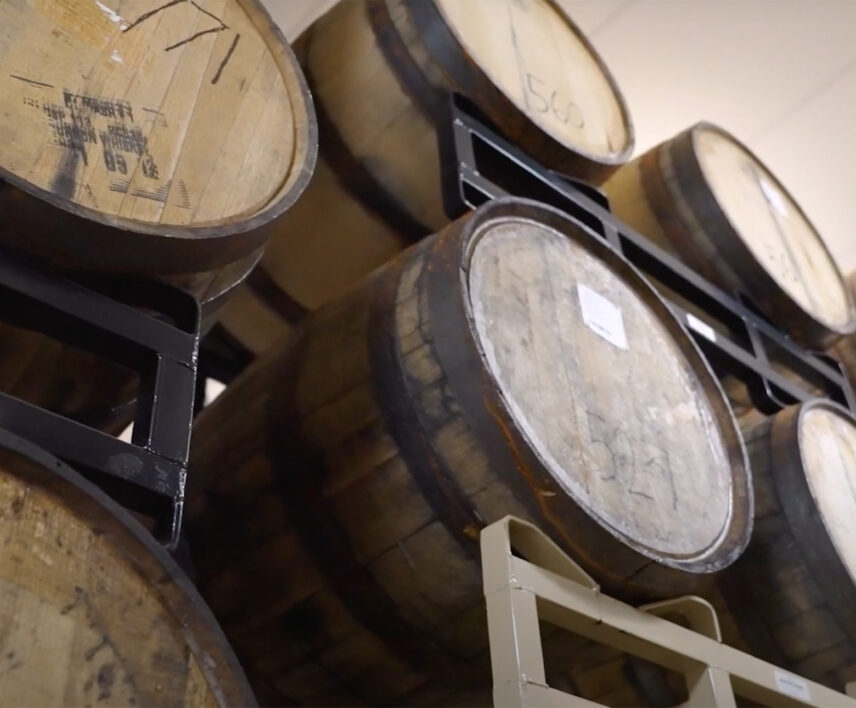 A Journey into Santa Fe Spirits
Santa Fe Spirits
Owner Colin Keegan and Lead Distiller Natalie Dale take you inside Santa Fe Spirits Distillery.
Details
Discover More Distilleries
We're proud to partner with some of the world's most distinctive distilleries, whose spirits are as innovative as they are delicious.