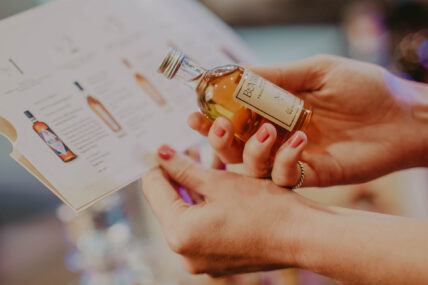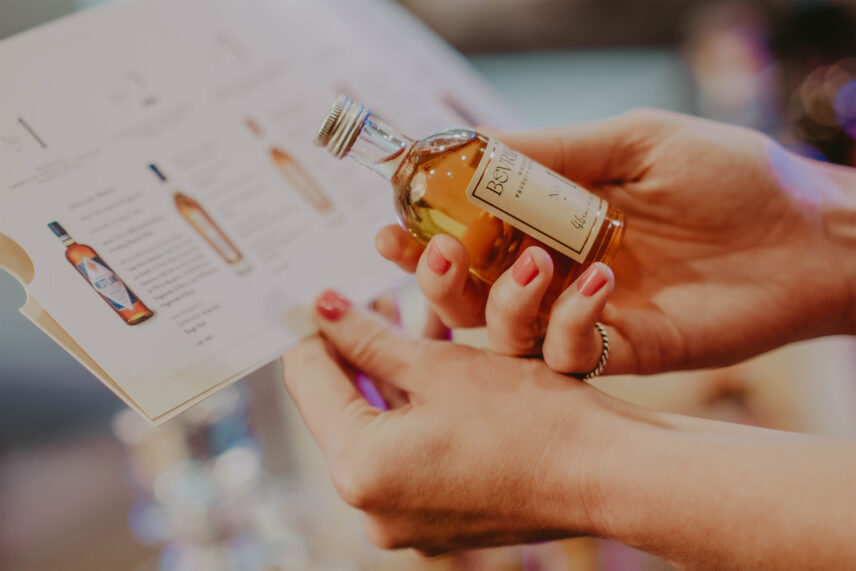 The Benefits
01.
Drive trial among a wider customer base, one that's appreciative and eager to discover the best of the spirits world.
02.
Benefit from our professional videography and photography as well as our passionate brand storytelling.
03.
Enjoy widespread distribution in the U.S. thanks to our eCommerce network.
"Delivering a cohesive brand experience for engaged premium spirits consumers is one of the most important (and challenging) brand priorities we face. Bevridge's ability to dynamically deliver our story in a compelling manner helps us connect with the right consumer, with the right message, at the right occasion—that being when the consumer is seeking that branded experience and connection."

"The visibility put on our brand from our partnership with Beveridge was and is incredible and continues to impress me. The team is fantastic, on point, and easy to work with!"

"We were so engaged with the project from the first time we heard the pitch. The access to so many consumers was such a great value; and the perks were great from the top notch video production to the inclusion into Whisky Live."
Previous Slide
Next Slide
Let's Work Together
Interested in joining the Bevridge community? Please fill out the following form. We look forward to hearing from you!