Five of the World's Most Distinguished Styles in One Experience
Discover five distinct, iconic categories of whisky as you travel to distilleries across three countries. In this experience, you will explore Single Malt Scotch Whisky, Single Malt Irish Whiskey, Single Malt American Whiskey, Bourbon Whiskey and Rye Whiskey, offering the unique opportunity to compare a world of styles in one sitting and discover which categories are fit for you.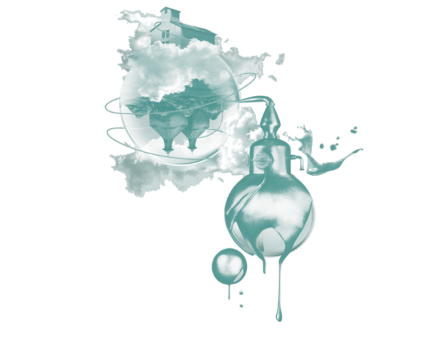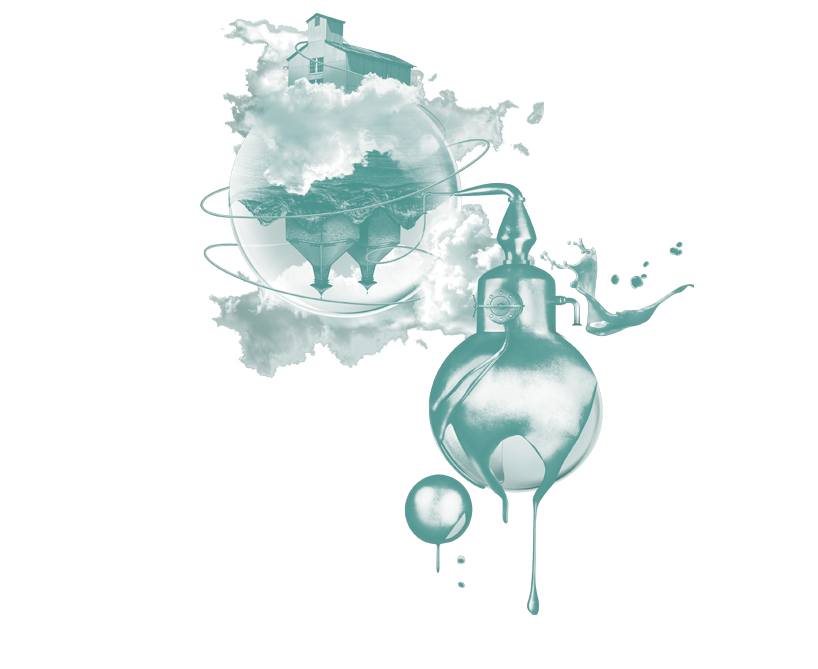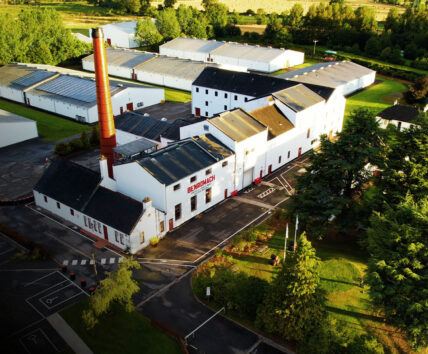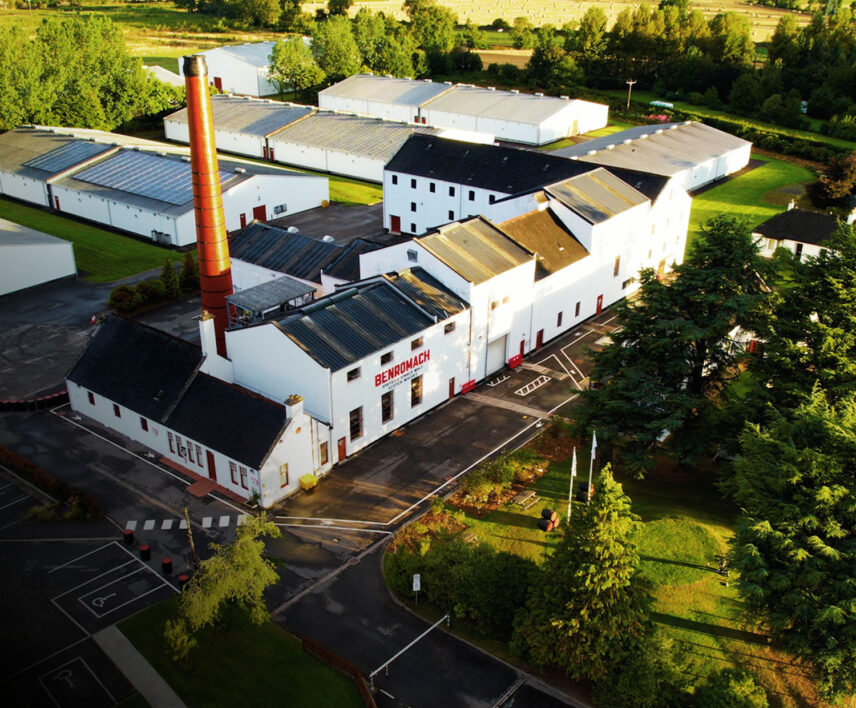 A Journey into Benromach Distillery
Benromach Distillery
Learn how the team behind Benromach Single Malt Scotch Whisky continues a centuries-old tradition of making whisky entirely by hand
Details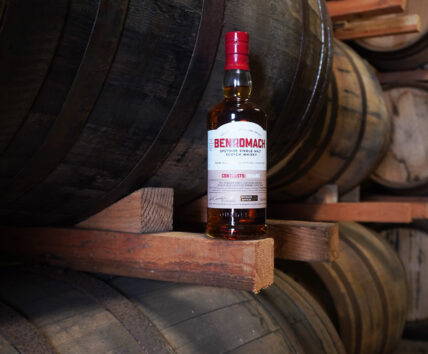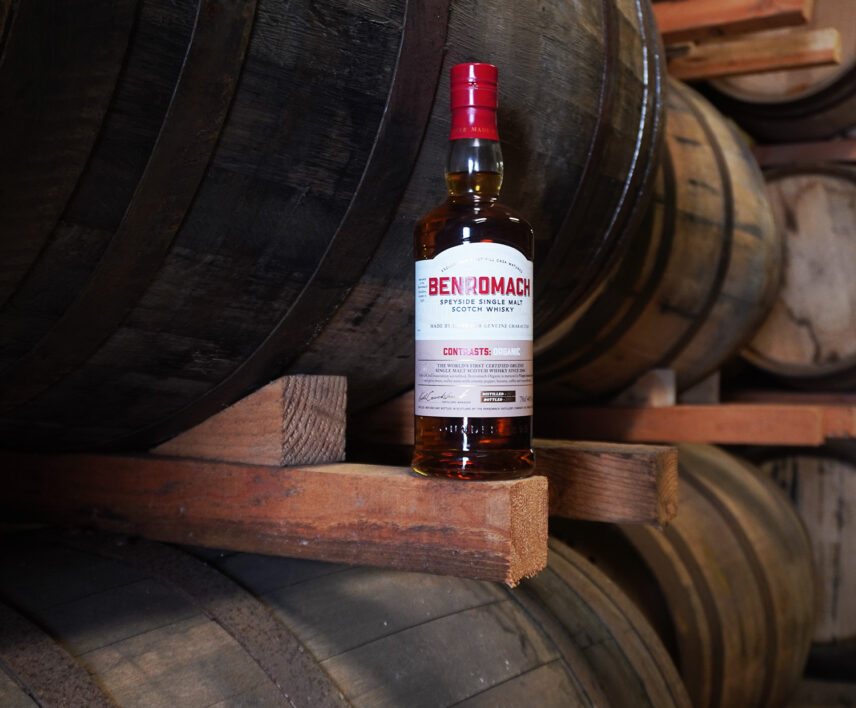 Sampling Benromach Organic Single Malt Scotch Whisky
Benromach Distillery
Benromach Organic is the first certified Organic Scotch Whisky and is Benromach's only unpeated offering
Details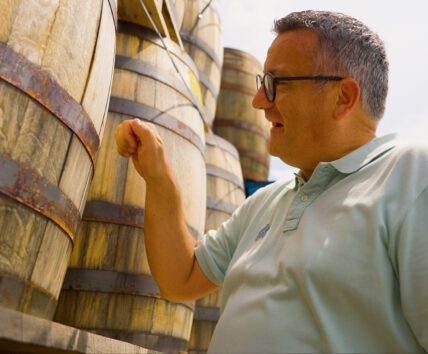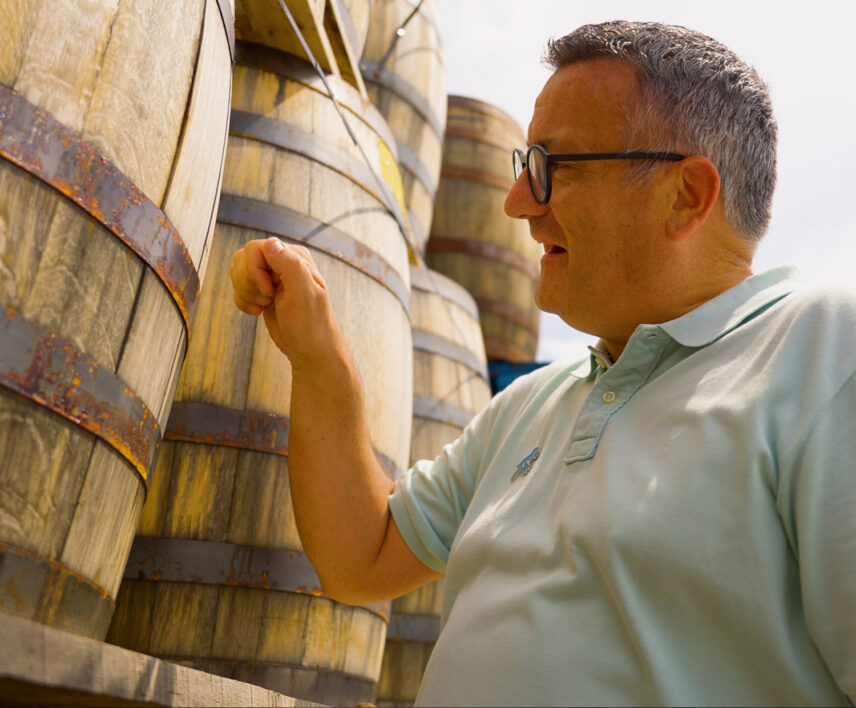 A Journey into Limavady
Limavady
Limavady is the first Single Cask Single Malt Irish Whiskey to be brought to market. Learn the inspiration for this revolutionary brand.
Details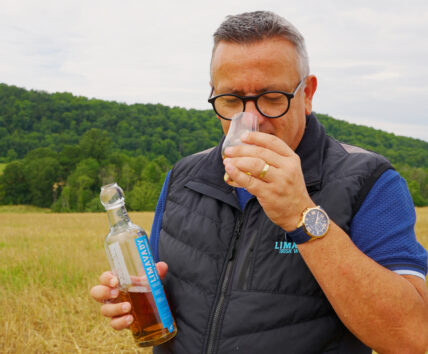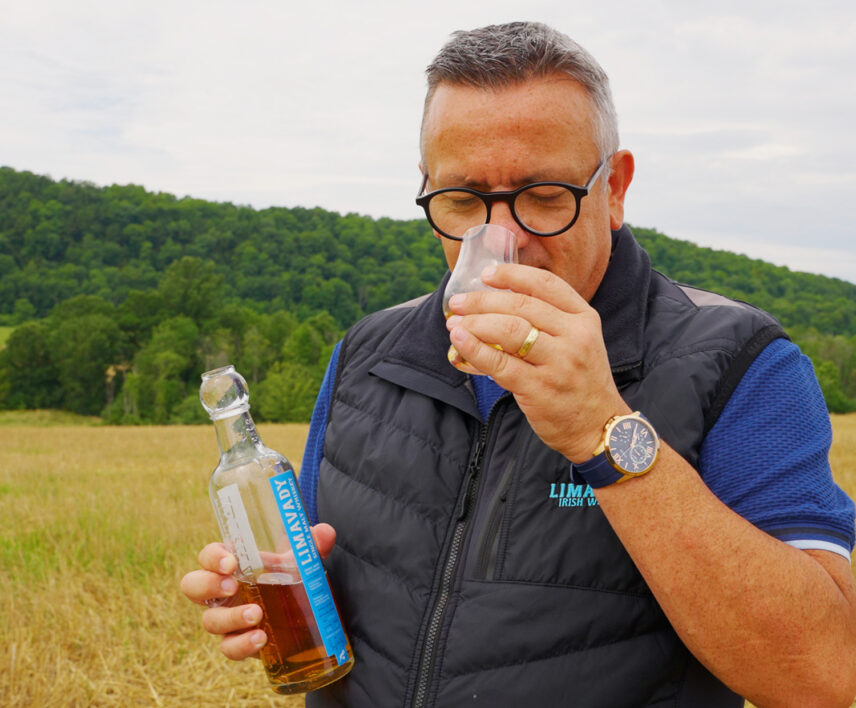 Sampling Limavady Single Barrel Irish Whiskey
Limavady
Limavady founder Darryl McNally walks you through what to expect to taste when drinking Limavady
Details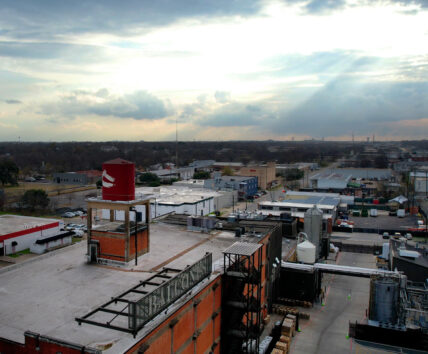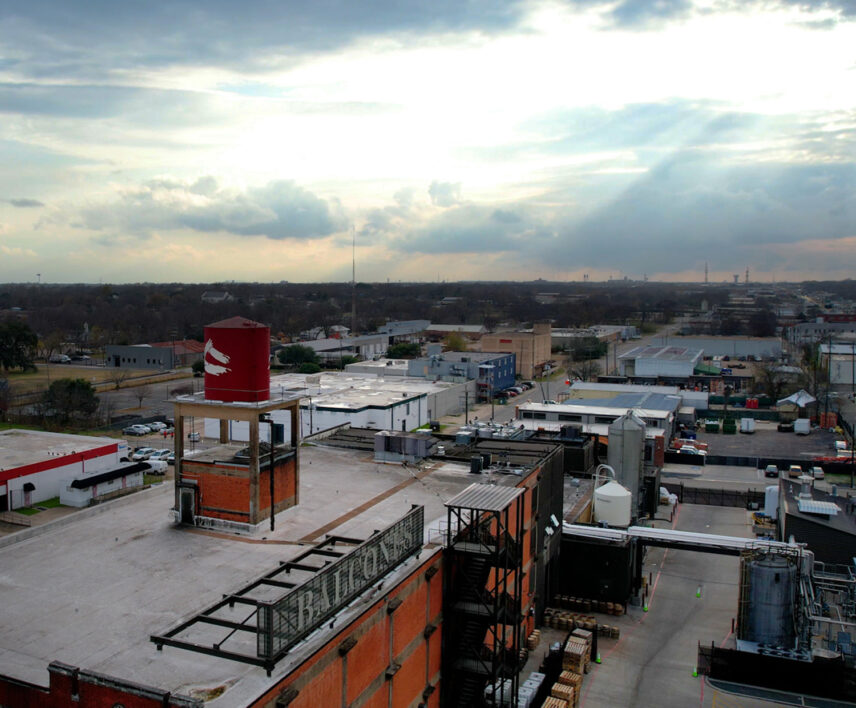 A Journey into Balcones featuring Lineage Texas Single Malt
Balcones Distilling
Balcones' Head Distiller, Jared Himstedt, takes you through the origins of Balcones
Details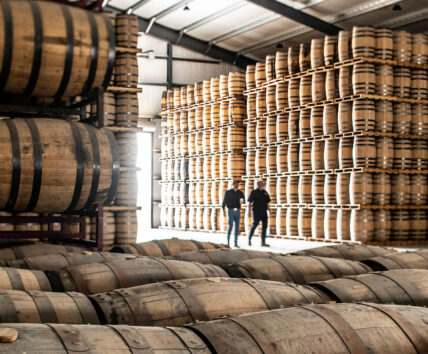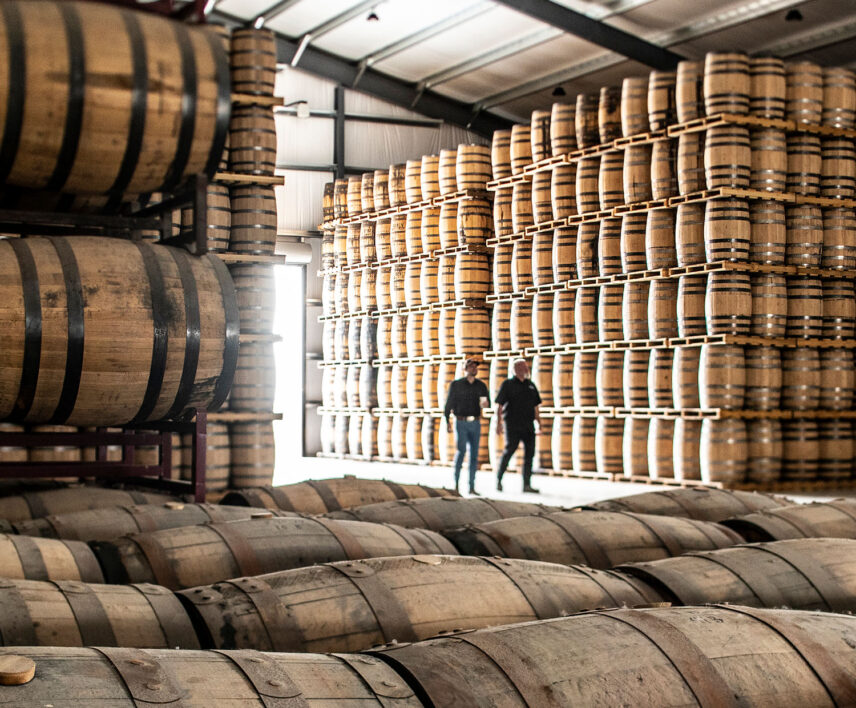 A Journey into Frey Ranch Distillery
Frey Ranch Distillery
Learn the ground to glass process that goes into every bottle Frey Ranch produces
Details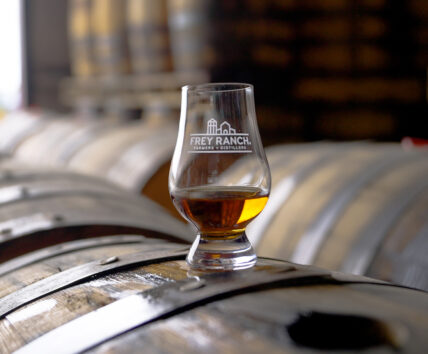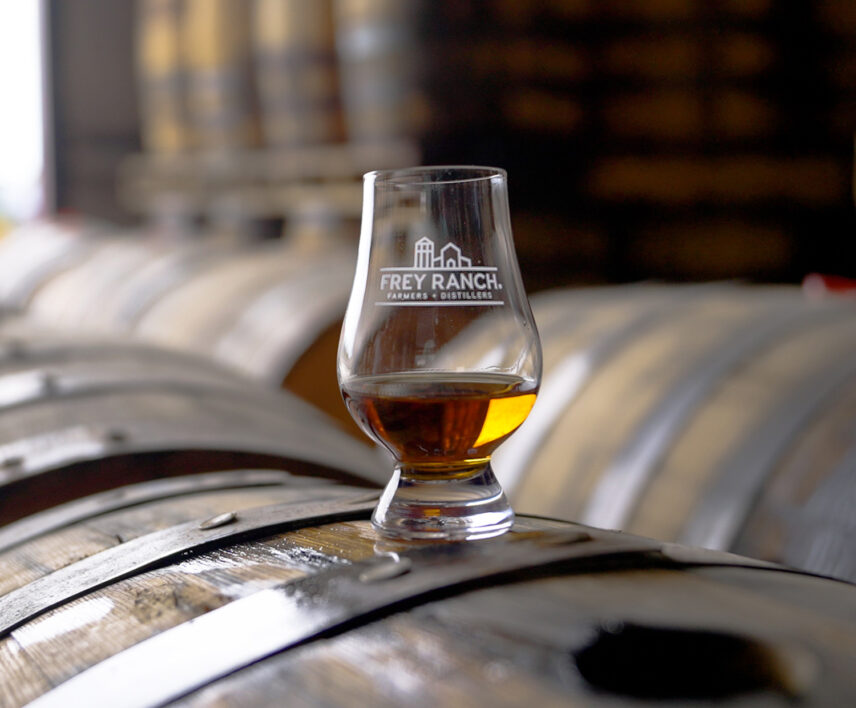 Sampling Frey Ranch Straight Bourbon Whiskey
Frey Ranch Distillery
Founders Colby and Ashley Frey take you through their award-winning Bourbon Whiskey
Details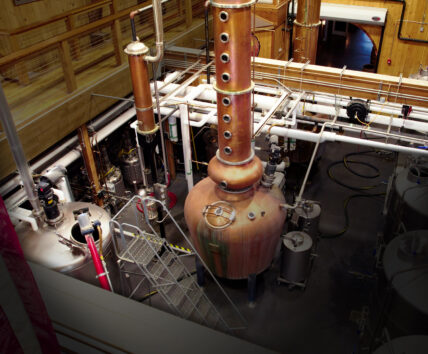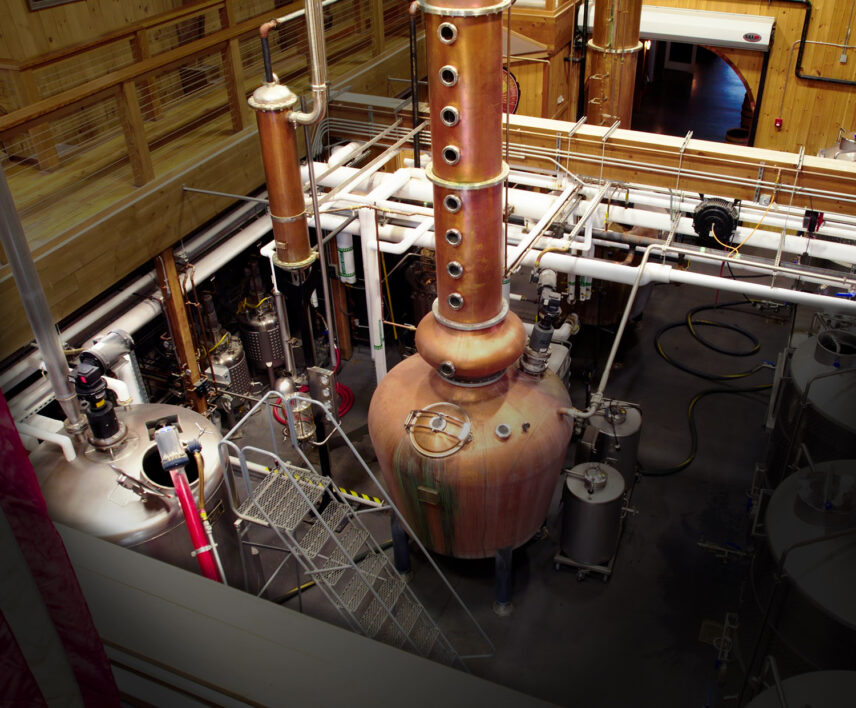 A Journey into WhistlePig Whiskey
WhistlePig Whiskey
Join us at the exclusive WhistlePig Farm to see behind the scenes of their world-famous whiskies
Details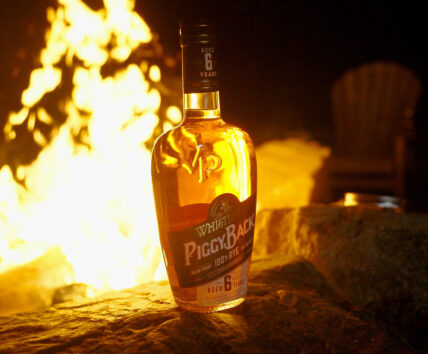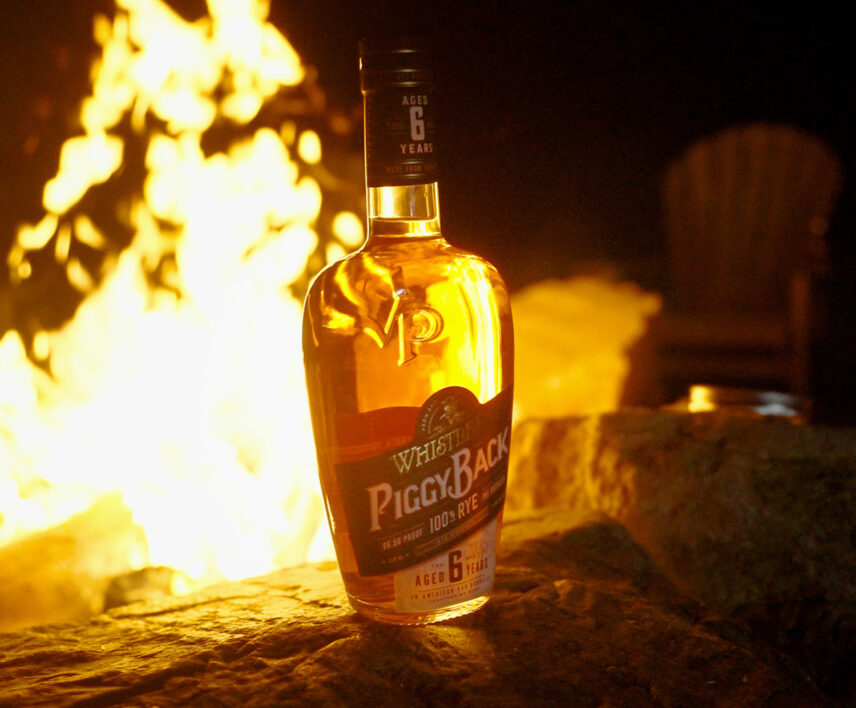 Sampling WhistlePig PiggyBack 100% Rye Whiskey
WhistlePig Whiskey
WhistlePig Distiller Mitch Mahar tastes along with you, describing the notes in this unique 100% Rye Whiskey
Details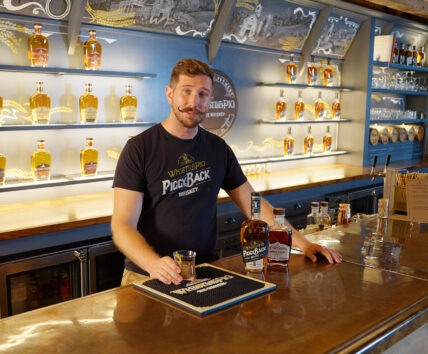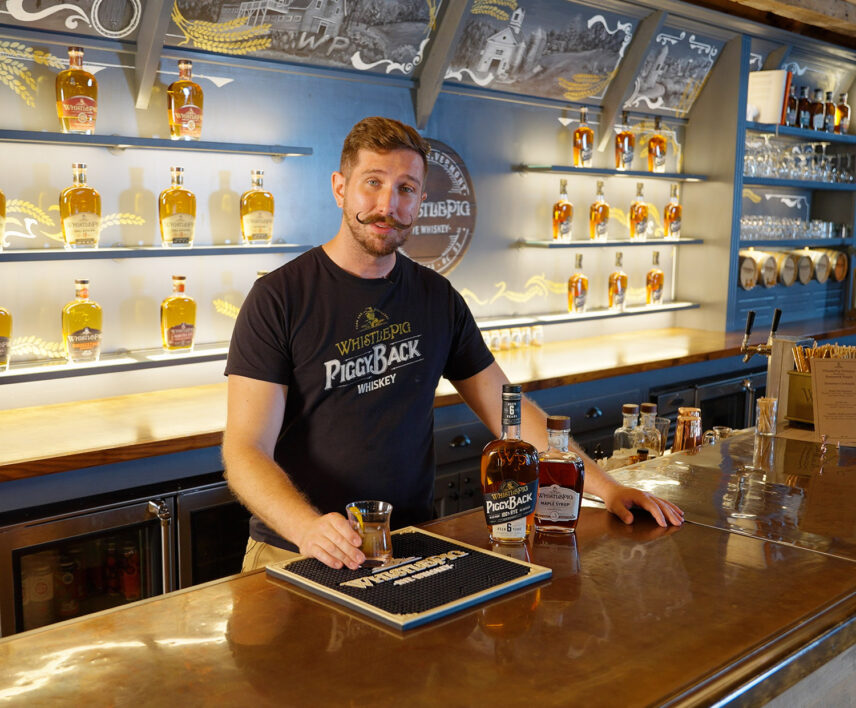 Crafting the Perfect Maple Old Fashioned
WhistlePig Whiskey
Enjoy this sweet and spiced twist on a cocktail classic
Details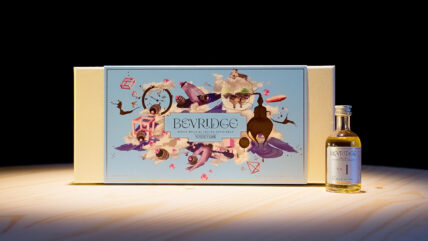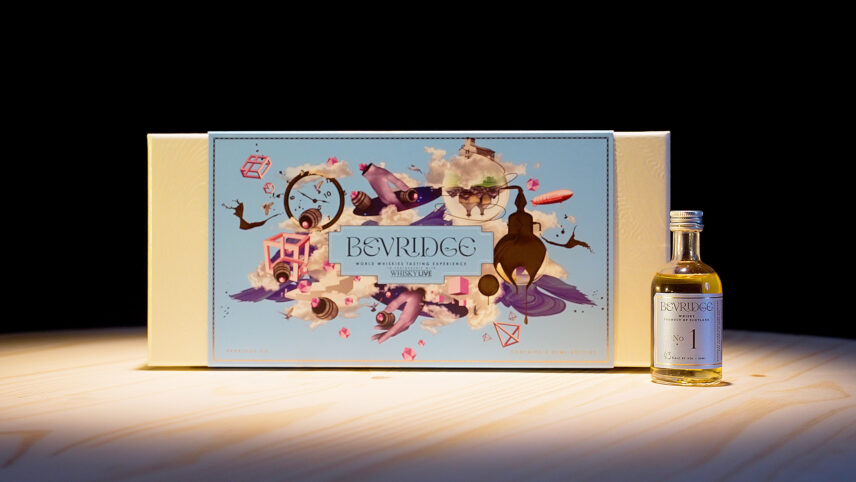 Taste the Collection
Explore World Whiskies
Get the full experience by trying the spirits showcased in this series for yourself. Included in this masterfully curated collection are five 50 ml samples of and an elegant informational pamphlet.
Revisit and share the whiskies you've enjoyed by purchasing a full bottle.
Discover More Distilleries
We're proud to partner with some of the world's most sought-after distilleries, whose spirits are as innovative as they are delicious.