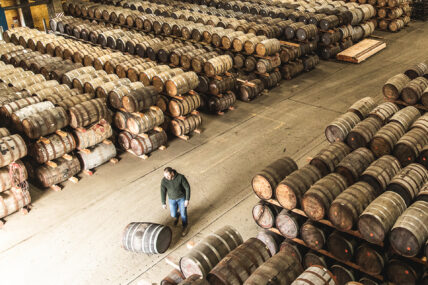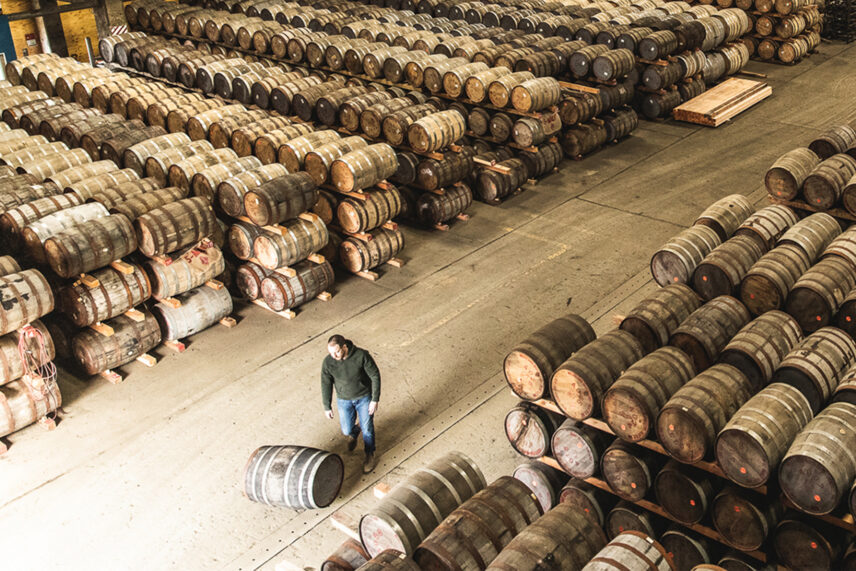 A Pioneering Spirit Inspired by the Old World
Westland has been making whiskey in Seattle and exploring the provenance of the Pacific Northwest for over a decade. Their philosophy is to adopt the same basic materials and processes used for generations, but they don't seek to replicate their results. With each expression they endeavor to create something that both honors the traditions they admire and adds something new and distinctly American at the same time.
Discover More Distilleries
We're proud to partner with some of the world's most distinctive distilleries, whose spirits are as innovative as they are delicious.