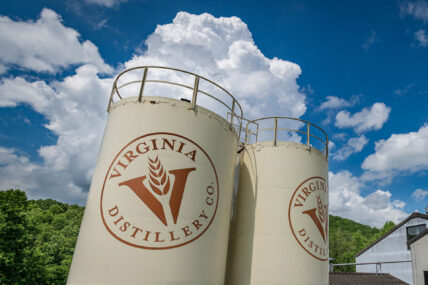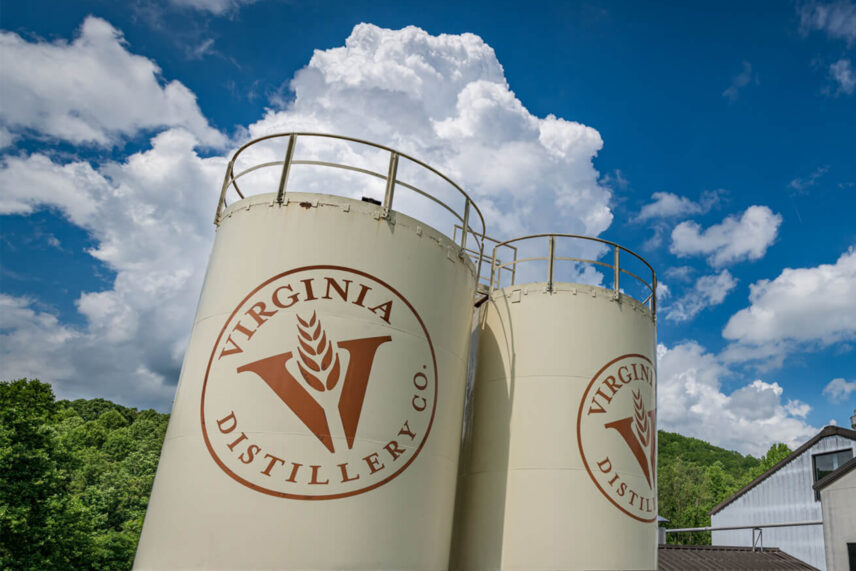 Crafted in the Heart of Virginia's Blue Ridge Mountains
At Virginia Distillery Company, they carry founder Dr. George D. Moore's legacy forward by reinventing American Single Malt whisky. Every barrel is a culmination of the world's finest distilling, aged to perfection in the ideal climate of Virginia's Blue Ridge Mountains. While inspired by time-honored traditions, they forge traditions of their own–making whisky more than what has been, while remaining true to themselves and their home.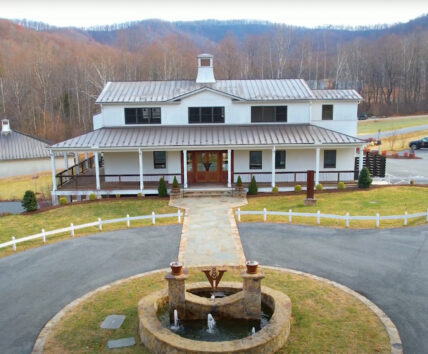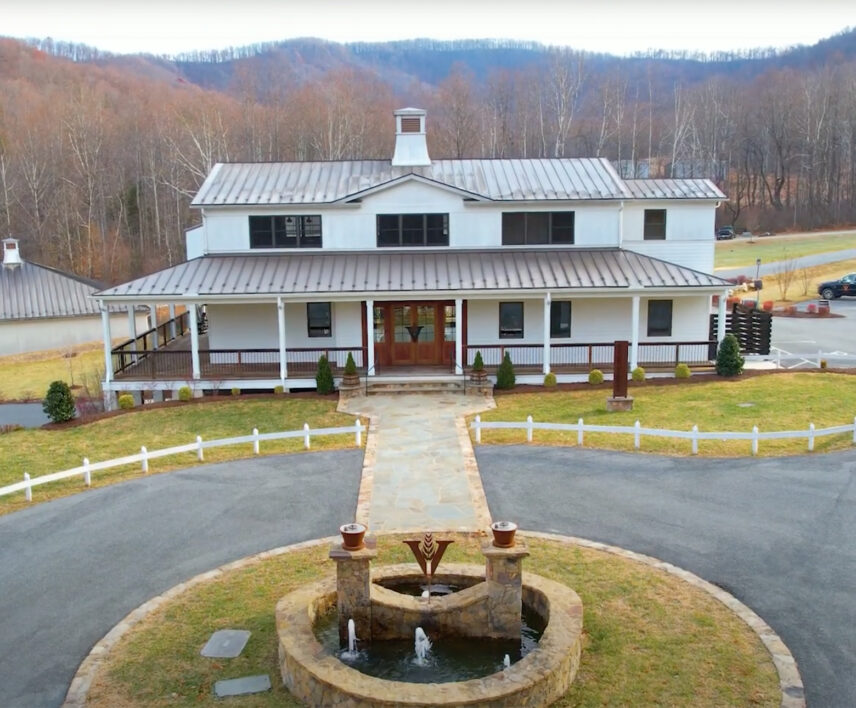 A Journey into Virginia Distillery
Virginia Distillery Company
Gareth Moore, CEO of Virginia Distillery Co., shares the history for the distillery.
Details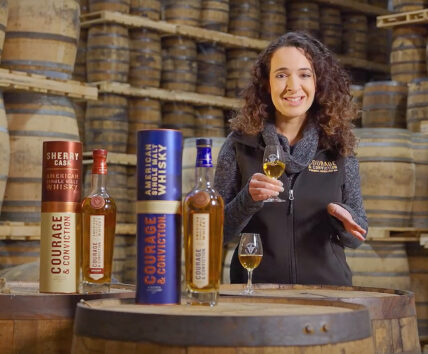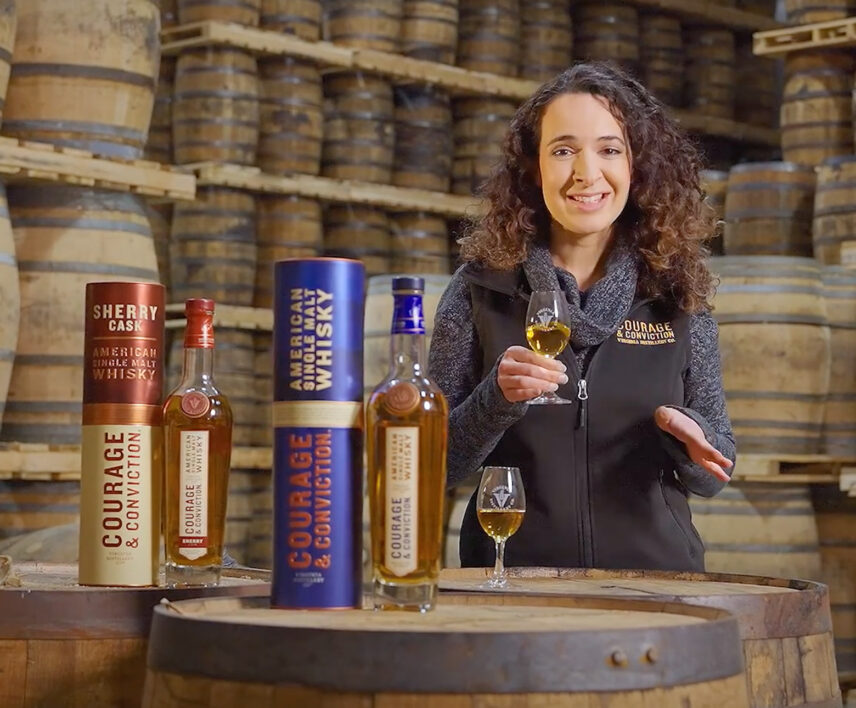 Sampling Courage & Conviction
Virginia Distillery Company
Join Amanda Beckwith, Lead Blender at Virginia Distillery Company, for an intimate tasting experience.
Details
Discover More Distilleries
We're proud to partner with some of the world's most distinctive distilleries, whose spirits are as innovative as they are delicious.