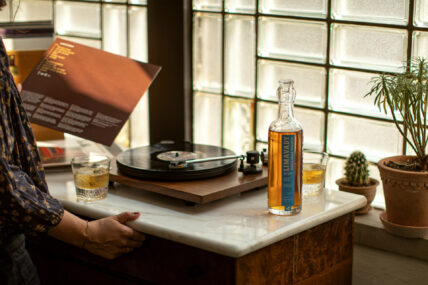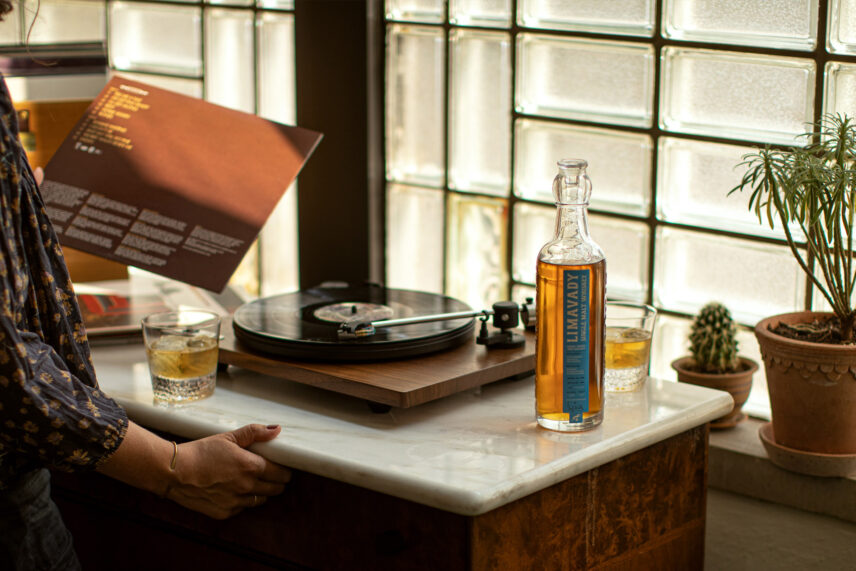 Taking the Leap to Make an Irish Whiskey Unlike any Other
Delivering single barrel, Single Malt Irish Whiskey means that each barrel selected for bottling must individually meet exacting standards, and each release yields only a few hundred bottles. But Limavady isn't a whiskey to be reserved for special occasions.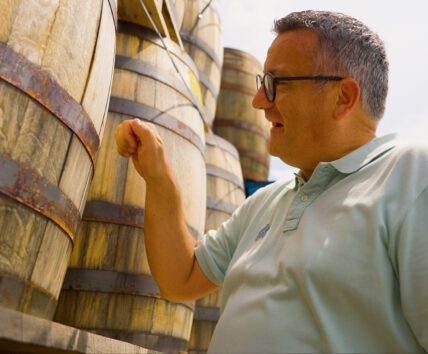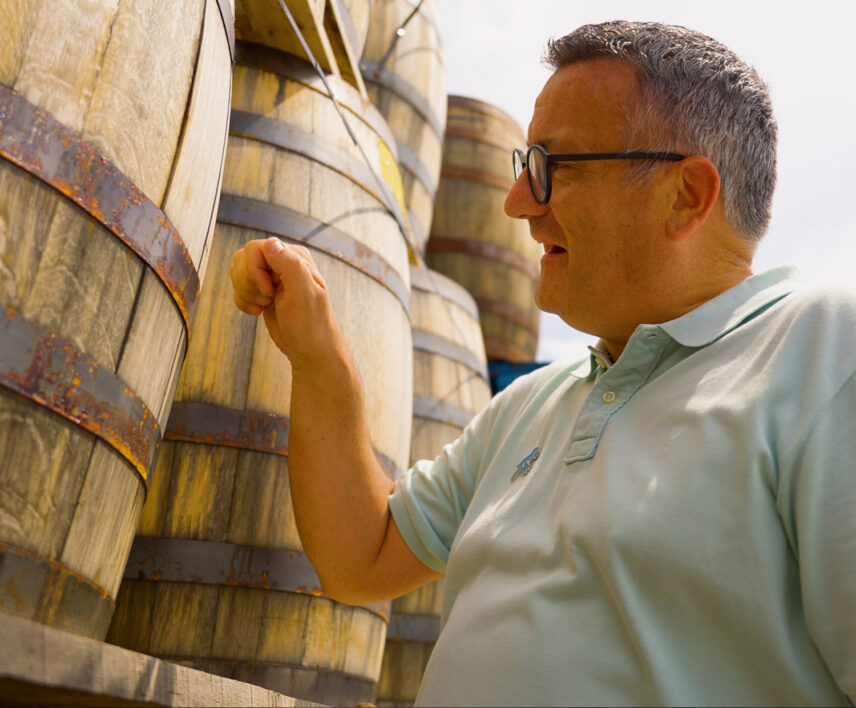 A Journey into Limavady
Limavady
Limavady is the first Single Cask Single Malt Irish Whiskey to be brought to market. Learn the inspiration for this revolutionary brand.
Details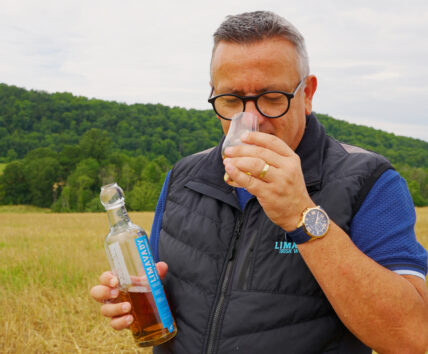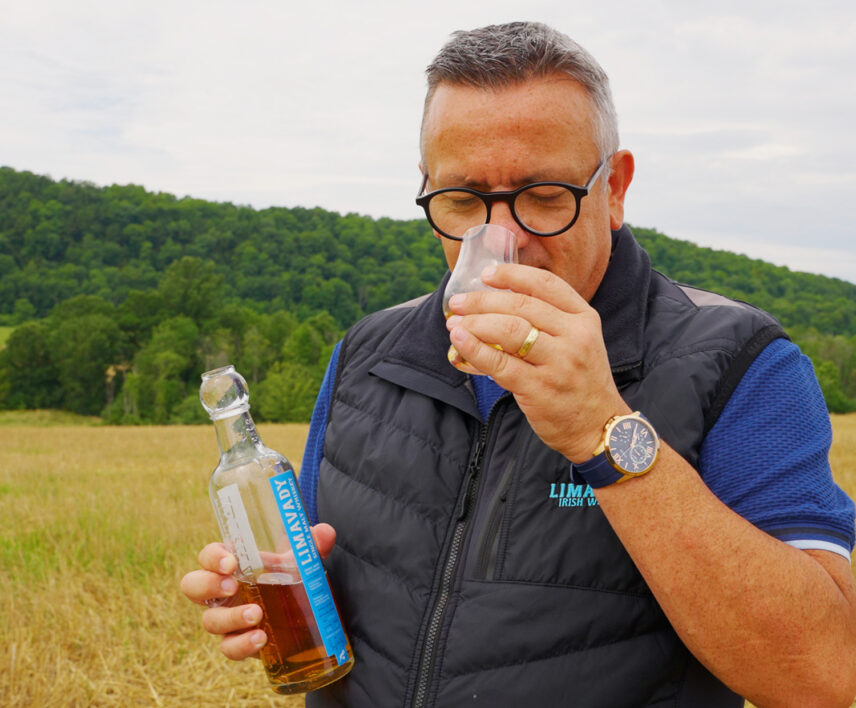 Sampling Limavady Single Barrel Irish Whiskey
Limavady
Limavady founder Darryl McNally walks you through what to expect to taste when drinking Limavady
Details
Discover More Distilleries
We're proud to partner with some of the world's most distinctive distilleries, whose spirits are as innovative as they are delicious.