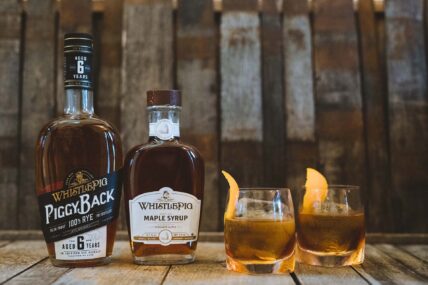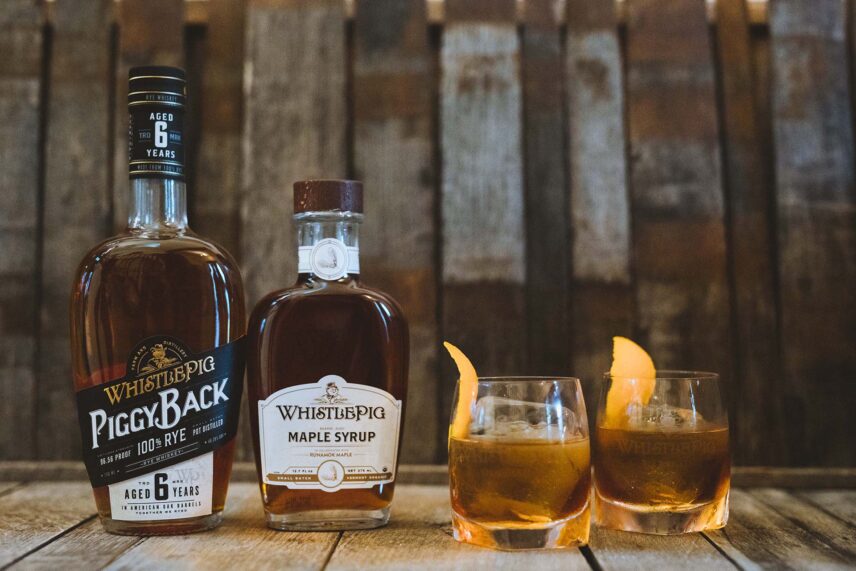 Big Age Statements. Bold Experiments.
An independent craft distillery located off the grid in Vermont, with whiskey crafted by a new generation of distillers and blenders doing things their own way to reinvent and unlock the flavor of whiskey. They believe making and drinking great whiskey should always be fun and never formal. Their pigs agree.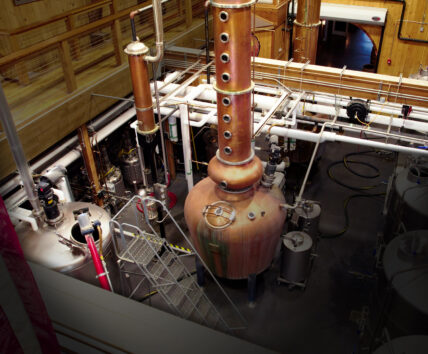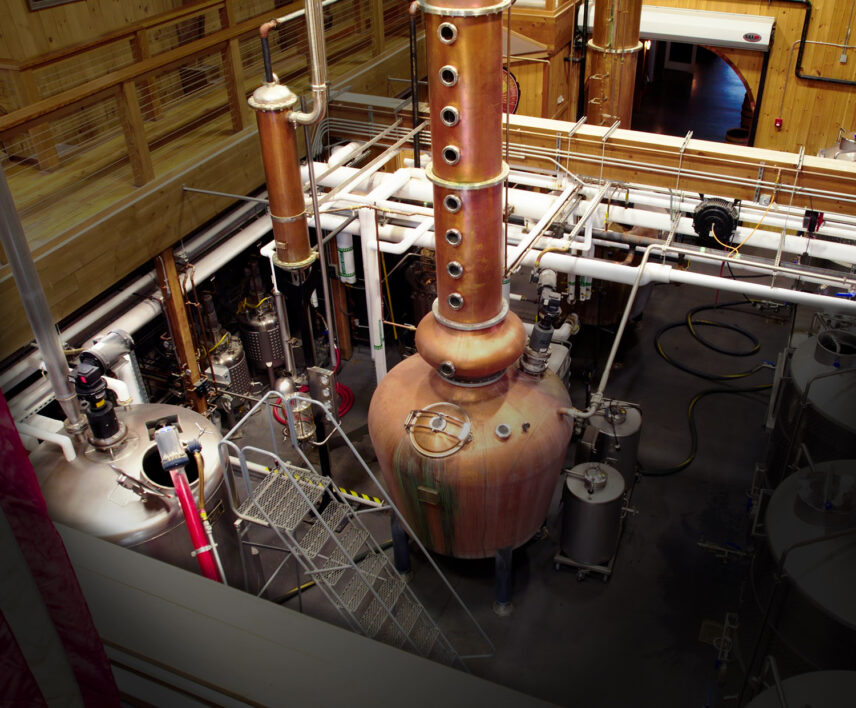 A Journey into WhistlePig Whiskey
WhistlePig Whiskey
Join us at the exclusive WhistlePig Farm to see behind the scenes of their world-famous whiskies
Details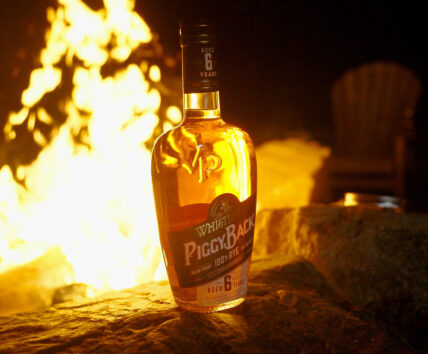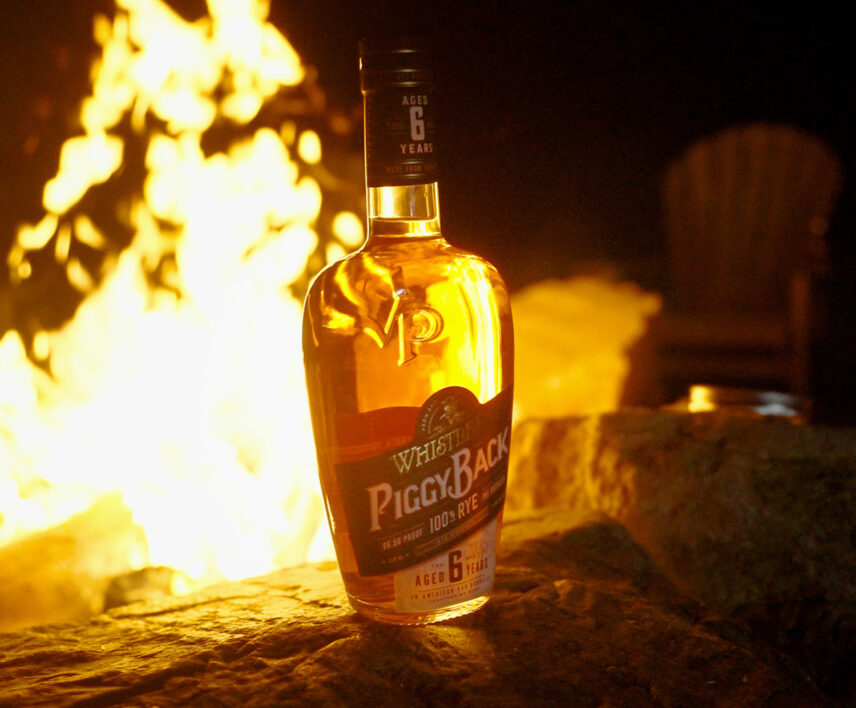 Sampling WhistlePig PiggyBack 100% Rye Whiskey
WhistlePig Whiskey
WhistlePig Distiller Mitch Mahar tastes along with you, describing the notes in this unique 100% Rye Whiskey
Details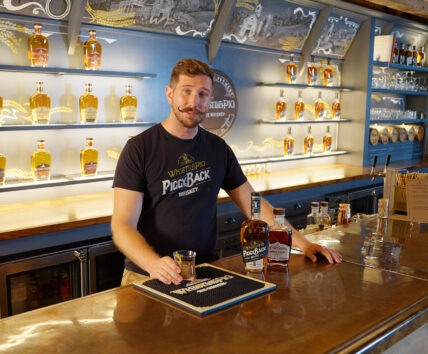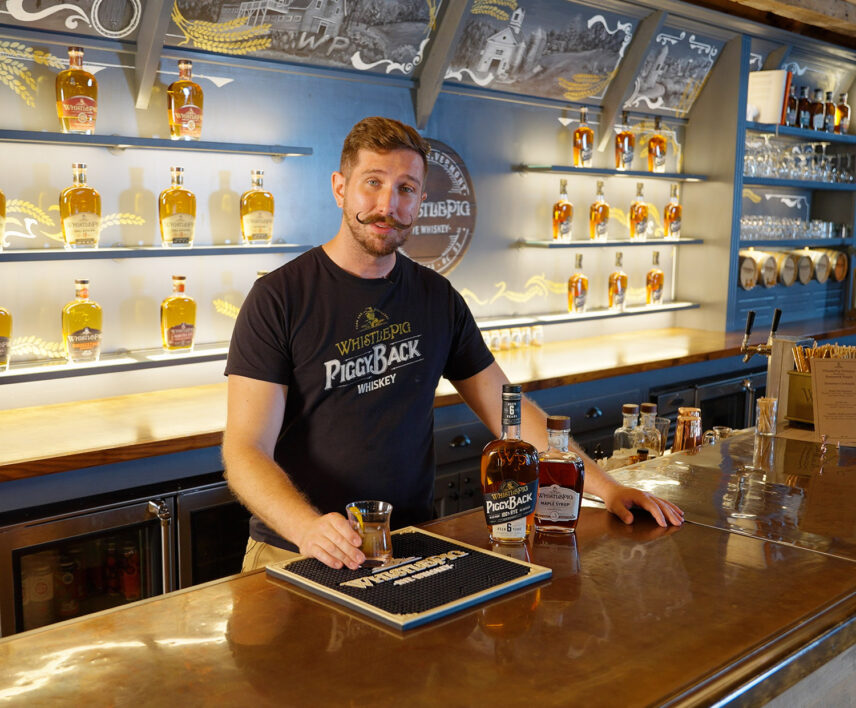 Crafting the Perfect Maple Old Fashioned
WhistlePig Whiskey
Enjoy this sweet and spiced twist on a cocktail classic
Details
Discover More Distilleries
We're proud to partner with some of the world's most distinctive distilleries, whose spirits are as innovative as they are delicious.