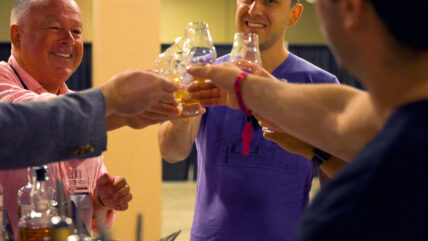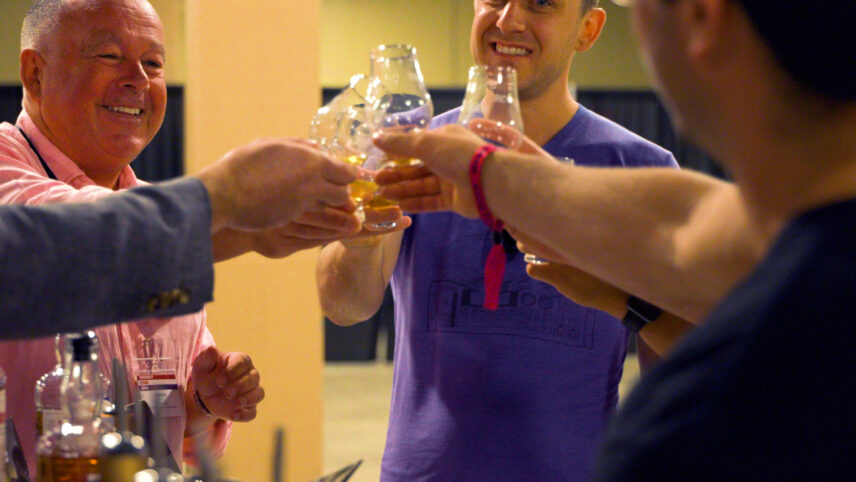 A look back at Whisky Live in Music City Nashville, Tennessee!
When:
Saturday, July 23, 2022 from 1 pm to 5 pm
Sunday, July 24, 2022 from 1 pm to 5 pm
Where:
Gaylord Opryland Resort & Conference Center
2800 Opryland Dr. (Ryman Hall)
Nashville, TN 37214
Event Details
The world's largest and longest-running global whisky event, Whisky Live, returned to North America for the first time in three years, in Nashville, TN where a community of like-minded spirits aficionados, distillers and industry veterans from all over the globe came together to celebrate premium whiskies. Guests enjoyed exclusive tastings, educational forums, distiller sit-downs, demonstrations and curated food pairings.
Featured Brands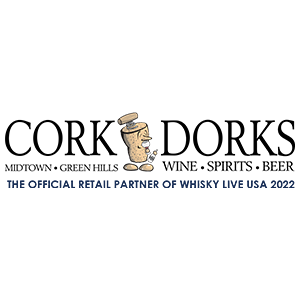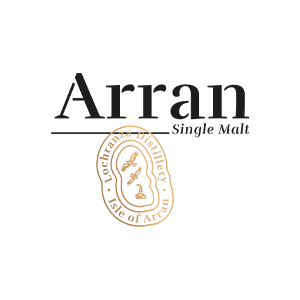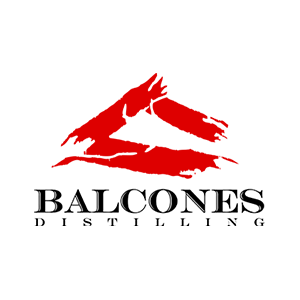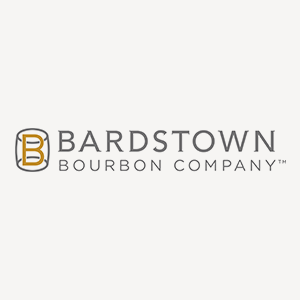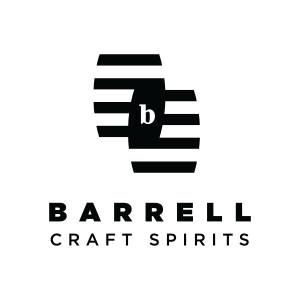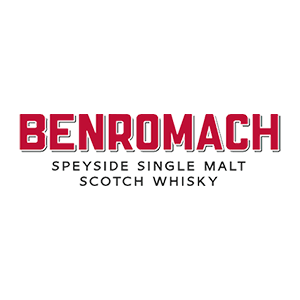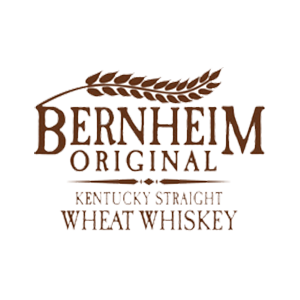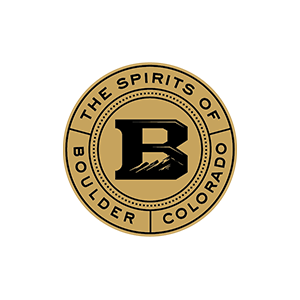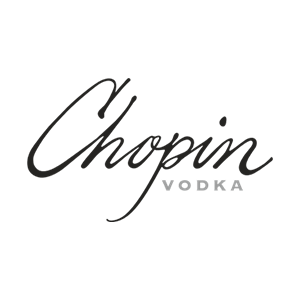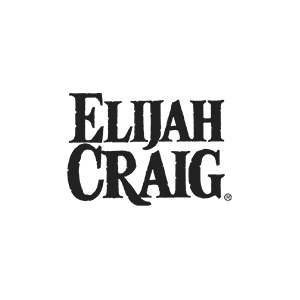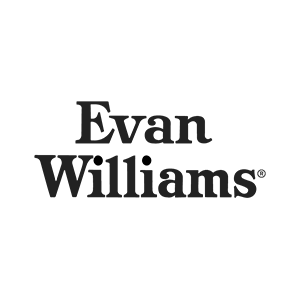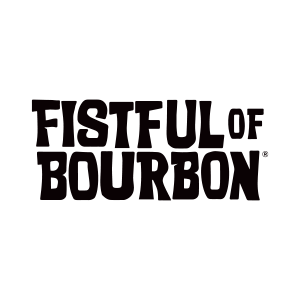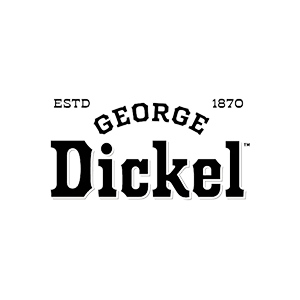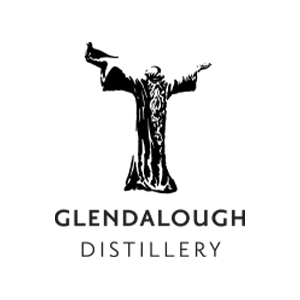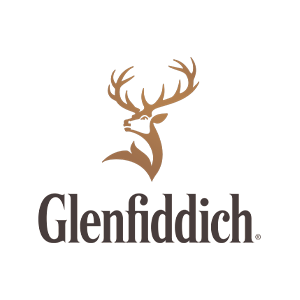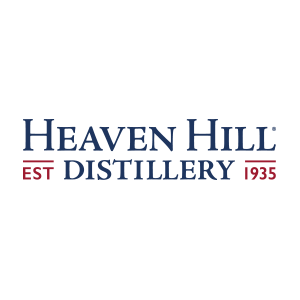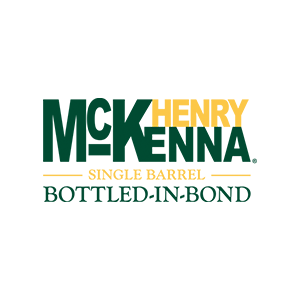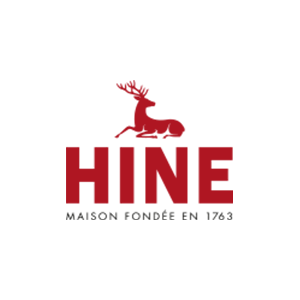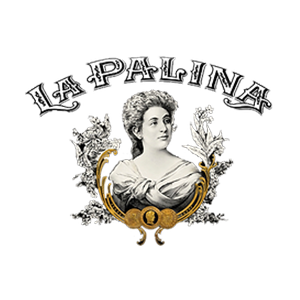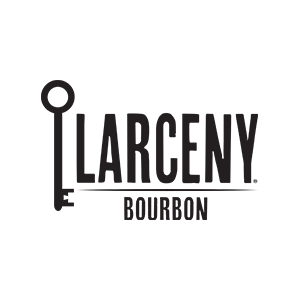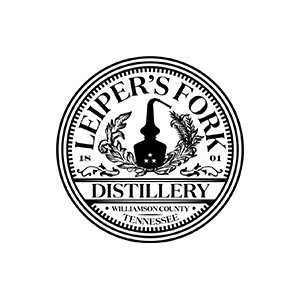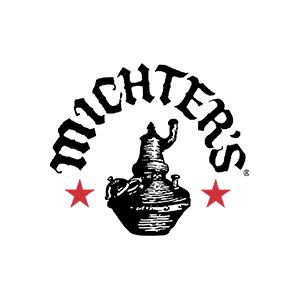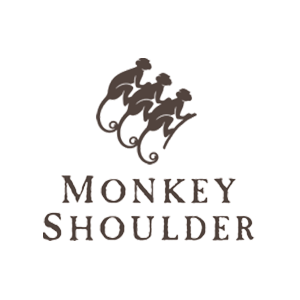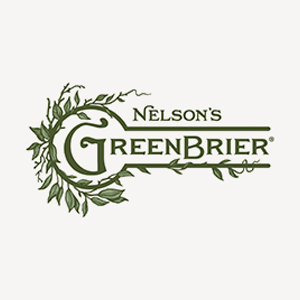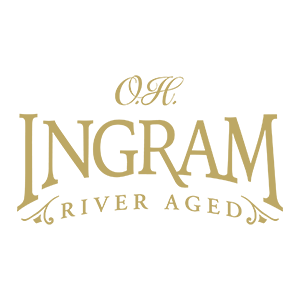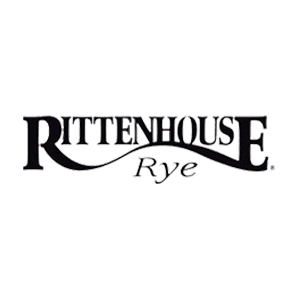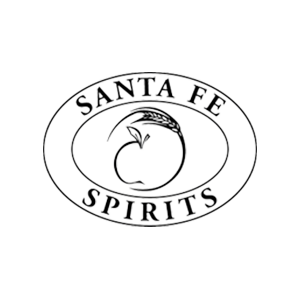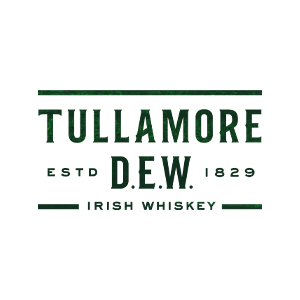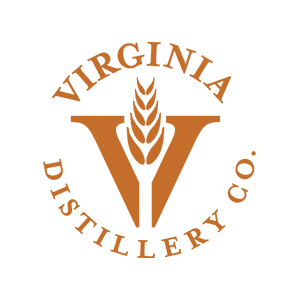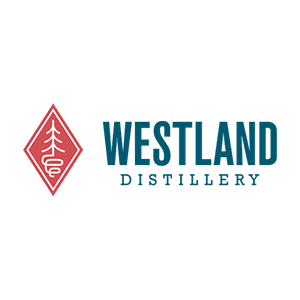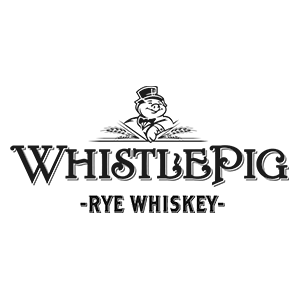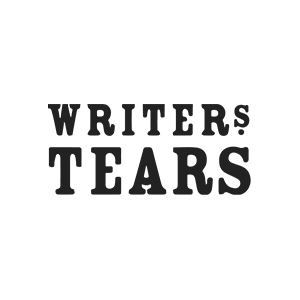 Event Partners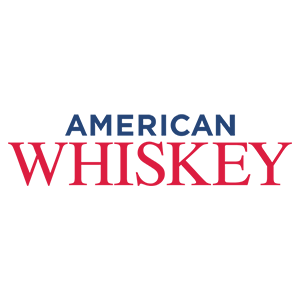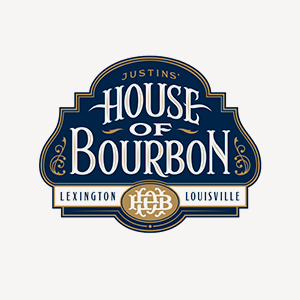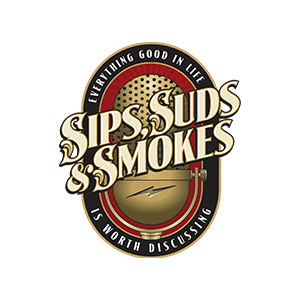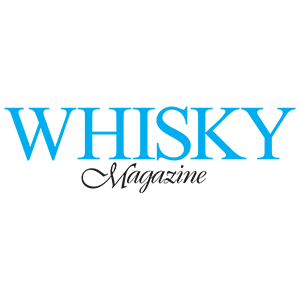 Whisky Live USA Exclusive Bottling
In celebration of Whisky Live's return to the USA, we partnered with Barrell Bourbon to create a one-of-a-kind micro-blended Bourbon, blended D40C exclusively for the event.
A blend of 60% 5-year, 20% 7-year, 15% 10-year and 5% 17-year Straight Bourbons distilled in Tennessee, Kentucky and Indiana, this selection is vivacious and energetic but mellowed by the soft roundness and long, evolving finish that can only come from time spent in the barrel. D40C highlights classic Bourbon flavors, with notes of brown sugar, molasses, baking spices, oak and fresh corn. At 58.08% ABV, you'll be impressed at how it drinks much softer while retaining all of the bold characteristics that you'd expect from a full-proof Bourbon.
This private release of only 178 bottles was originally available to attendees of Whisky Live USA 2022.