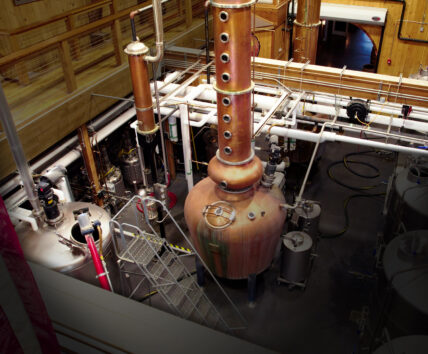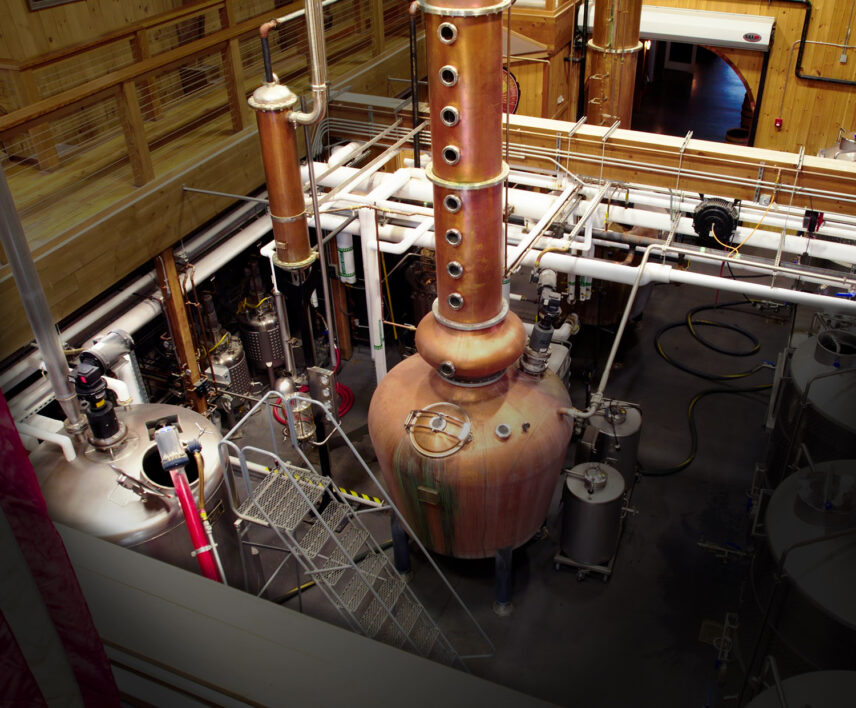 A Journey into WhistlePig Whiskey
WhistlePig Whiskey
Join us at the exclusive WhistlePig Farm to see behind the scenes of their world-famous whiskies
Details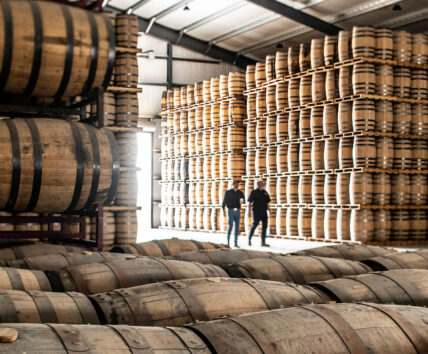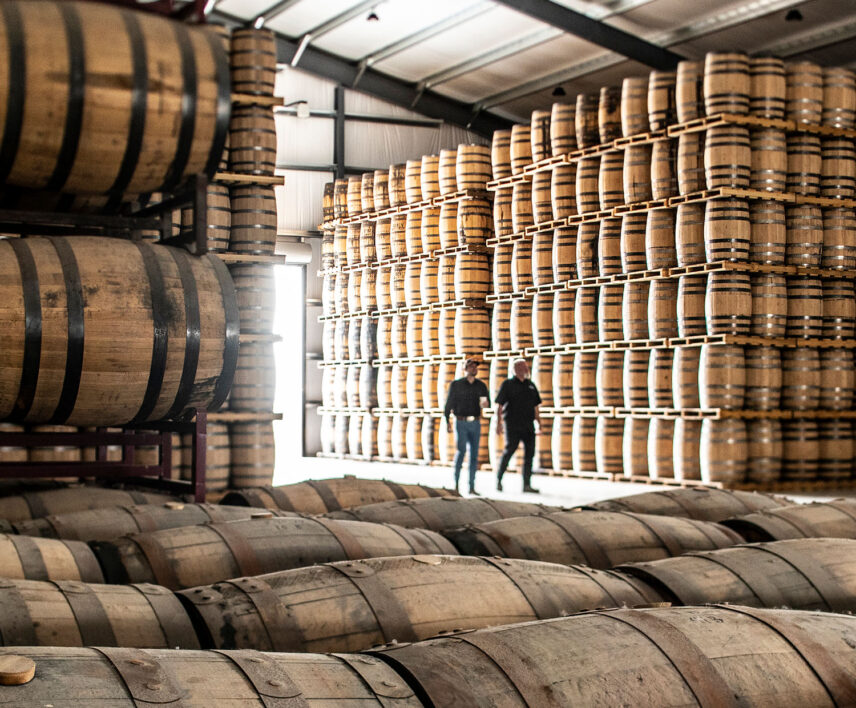 A Journey into Frey Ranch Distillery
Frey Ranch Distillery
Learn the ground to glass process that goes into every bottle Frey Ranch produces
Details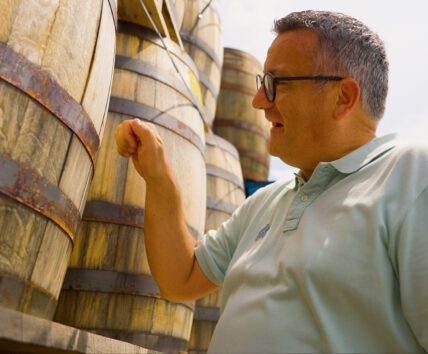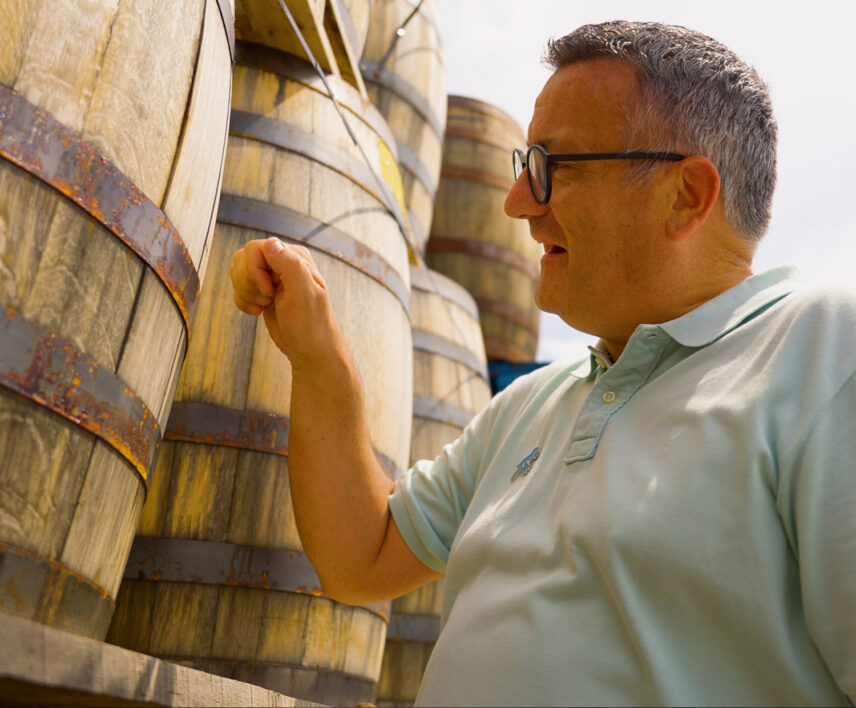 A Journey into Limavady
Limavady
Limavady is the first Single Cask Single Malt Irish Whiskey to be brought to market. Learn the inspiration for this revolutionary brand.
Details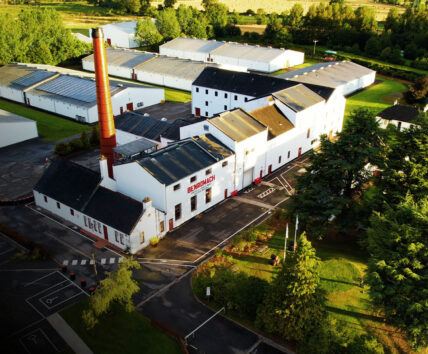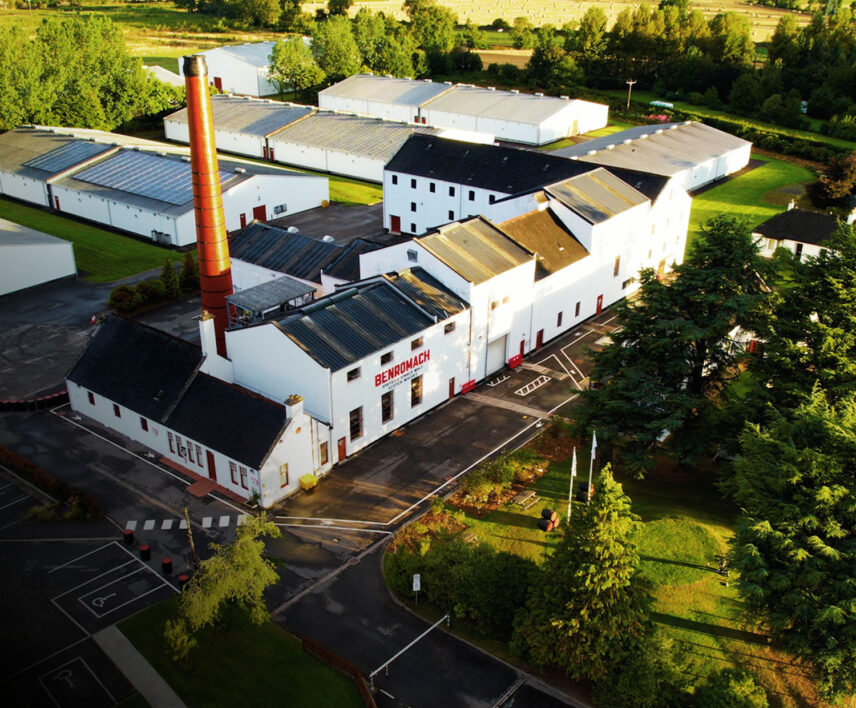 A Journey into Benromach Distillery
Benromach Distillery
Learn how the team behind Benromach Single Malt Scotch Whisky continues a centuries-old tradition of making whisky entirely by hand
Details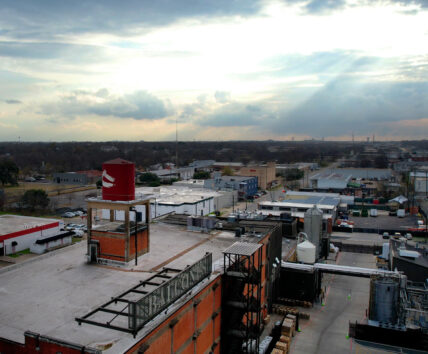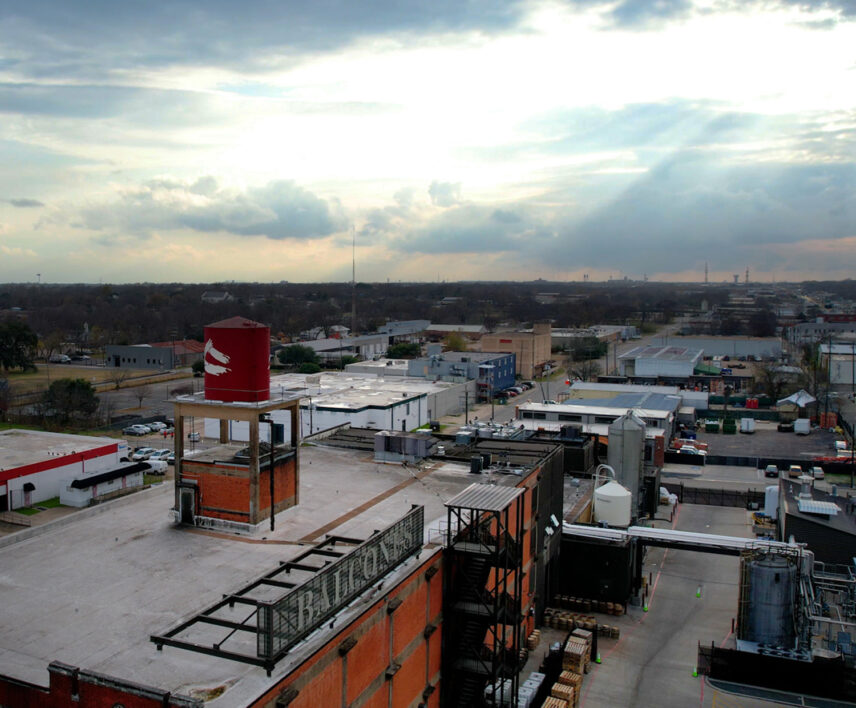 A Journey into Balcones featuring Lineage Texas Single Malt
Balcones Distilling
Balcones' Head Distiller, Jared Himstedt, takes you through the origins of Balcones
Details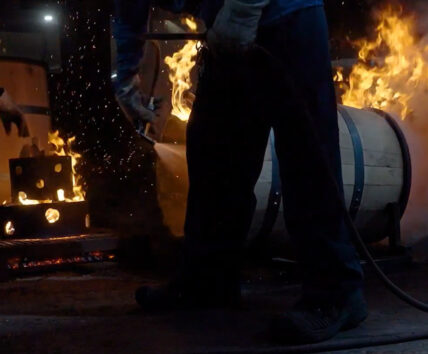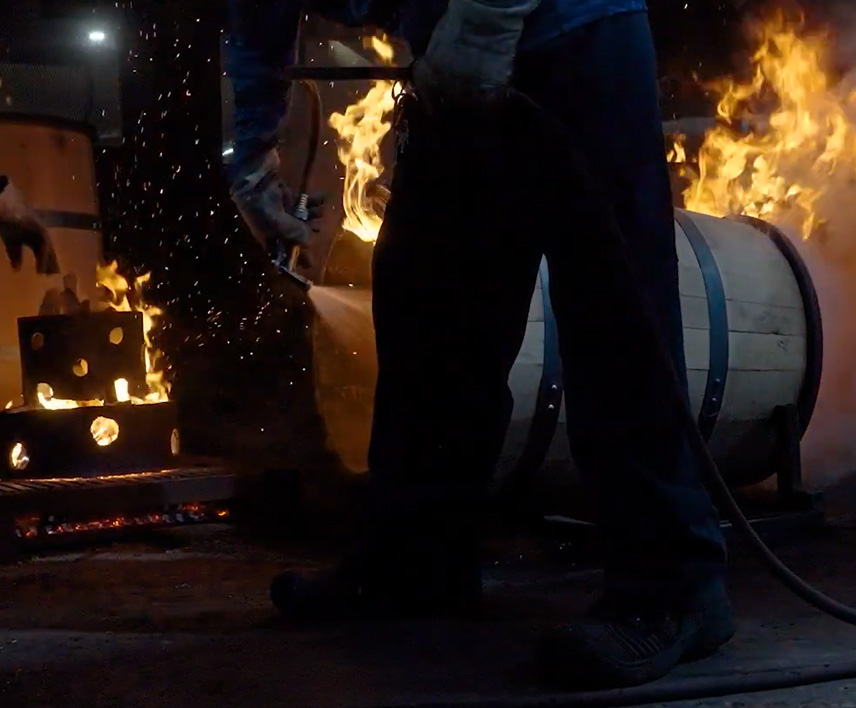 A Journey into Kelvin Cooperage
Kelvin Cooperage
Take a behind-the-scenes look at Kelvin Cooperage, provider of barrels for many whiskies around the world
Details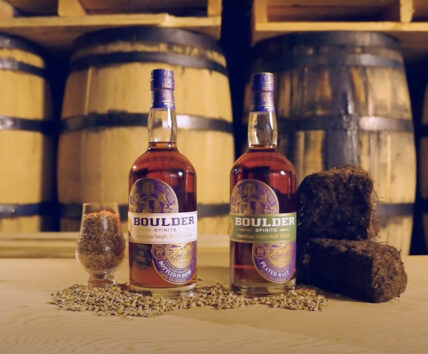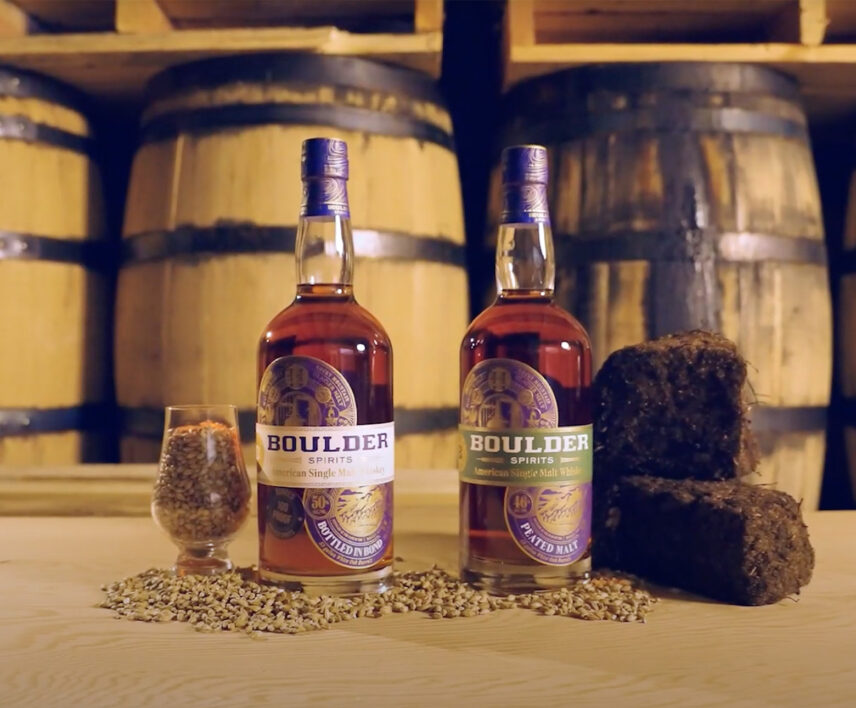 A Journey into Boulder Spirits
Boulder Spirits
Learn first-hand why founder Alastair Brogan came to America to make his Single Malt Whiskey.
Details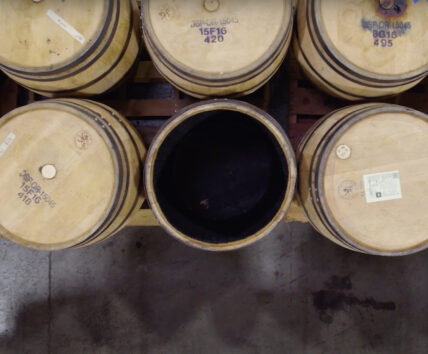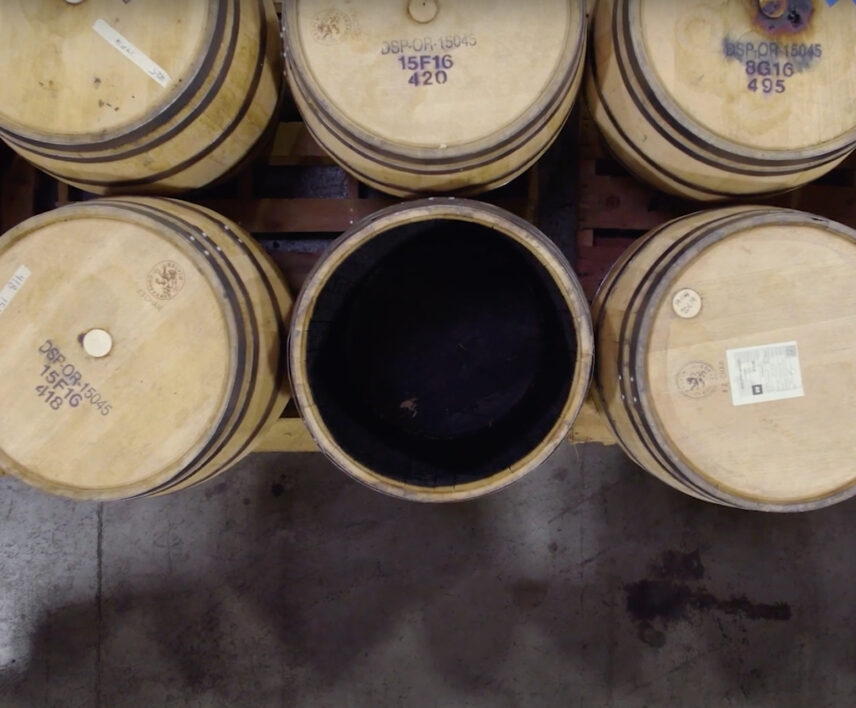 Inside Westward: Distillery Tour
Westward Whiskey
Join Caitlin Smelser, Westward's Experience Manager, for a private tour of the distillery.
Details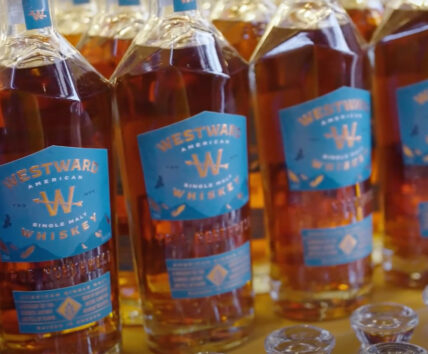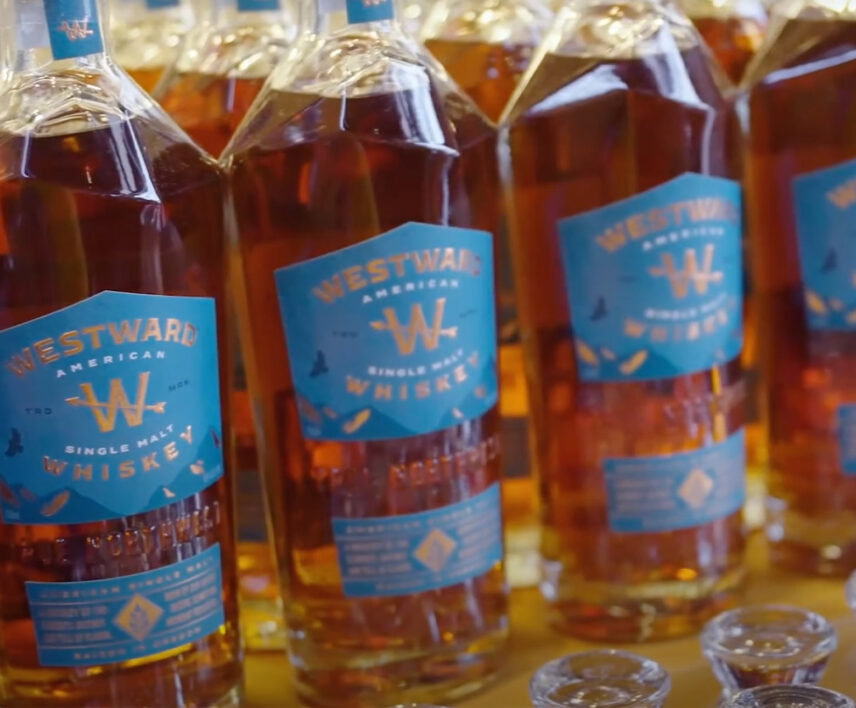 A Journey into Westward
Westward Whiskey
A look behind the scenes at what makes Westward whiskey special.
Details