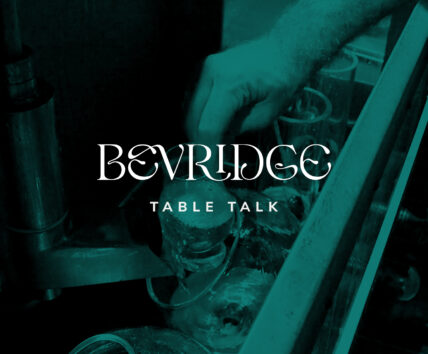 White Dog
Learn all about the spirit that is whiskey before it goes in the barrel, and why this underappreciated style may be worth another look
Details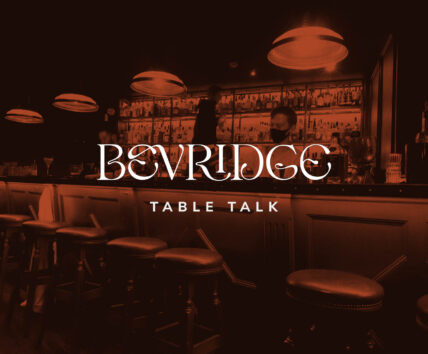 Why is this Whiskey Irish?
Dive into what makes an Irish Whiskey, the history of the style and the changing culture of the category
Details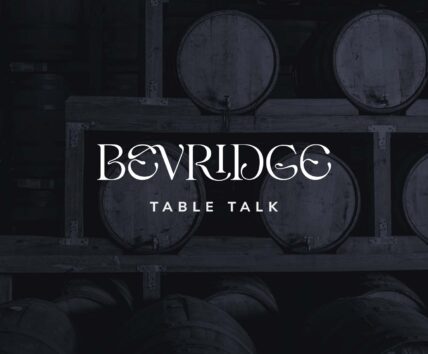 Book Club: A Chat with Drink Book Authors
Three authors discuss their beverage books and the most influential books in the industry.
Details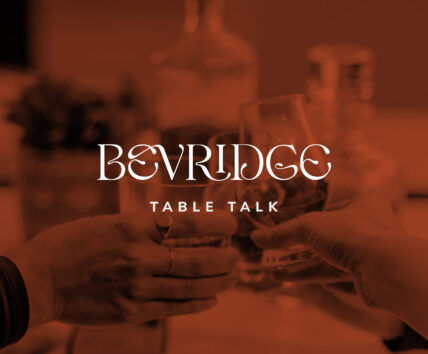 All About the Old Fashioned
In this chat, we cover this cocktail's long history and recent renaissance.
Details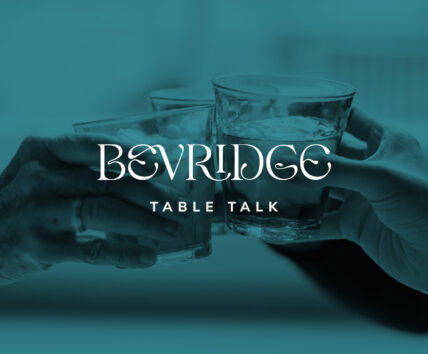 From Passion to Profession
We talk about how that passion for premium spirits can turn into a career, and all the different angles involved in working in the world of spirits.
Details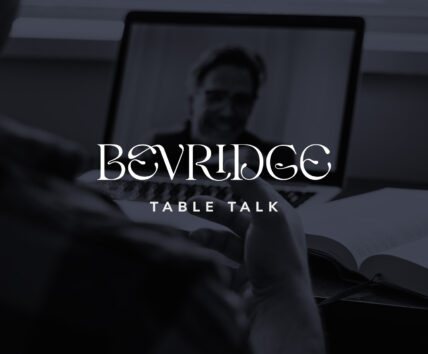 The Bitter Truth About Bitters
We cover topics like what bitters are, why they were invented and what the difference is between bitters and "drinking bitters" like Campari and Fernet-Branca.
Details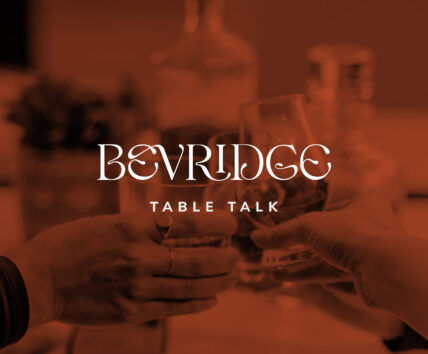 All About Islay
In this chat we talk about Islay, its many distilleries and the range of amazing whiskies made there.
Details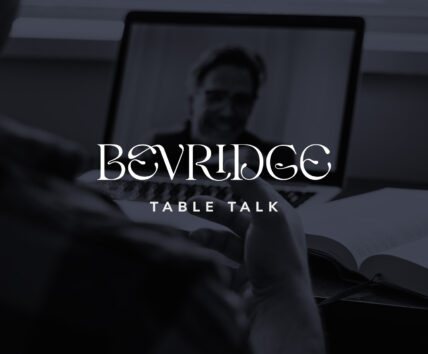 Women of Tennessee Whiskey
For International Women's Day, we invited Jate Jerkens and Alex Castle to come on to talk about their distilleries and Tennessee whiskey.
Details