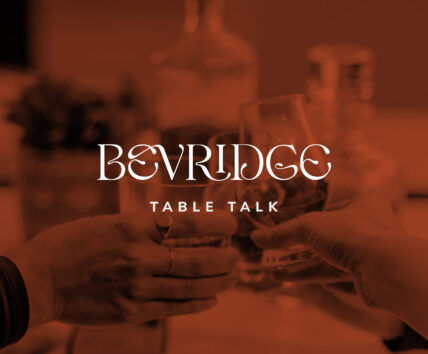 Whiskey on Ice
In this chat, we get a little nerdy with solid water, discussing how it impacts the taste of whiskey, and much more!
Details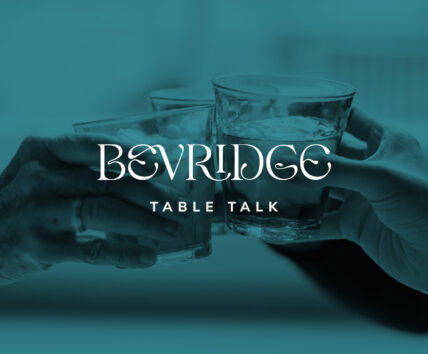 Rye Whiskey: America's First Native Whiskey
Before there was bourbon, there was rye whiskey. In this chat, we explore the origins of rye whiskey in America and why it's making a return now.
Details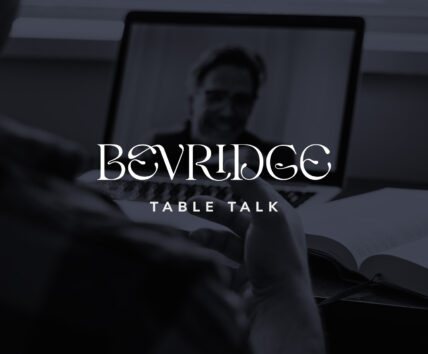 Japanese Whisky
Japanese whisky has gone from an unknown-style of whisky to hard-to-get bottles in record time, but its popularity has soared in recent years.
Details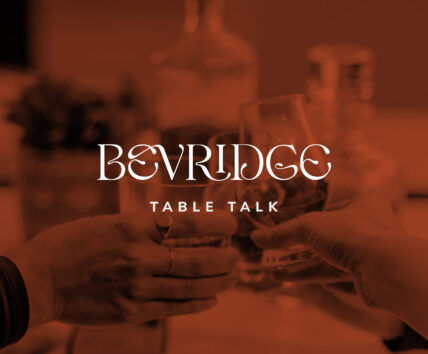 Terroir in Whiskey
In this chat, we explore the notion of terroir in whiskey; where it can be expressed and where it really doesn't show.
Details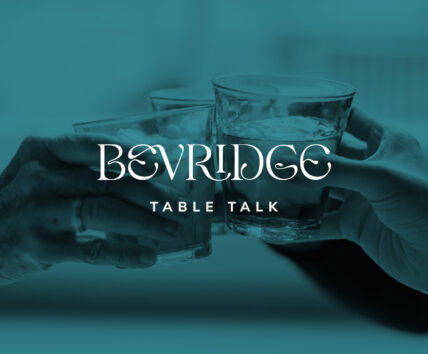 The Influence of Wood
In this chat, we get real nerdy about how casks are made and the impact cask treatment can have on the aging spirit.
Details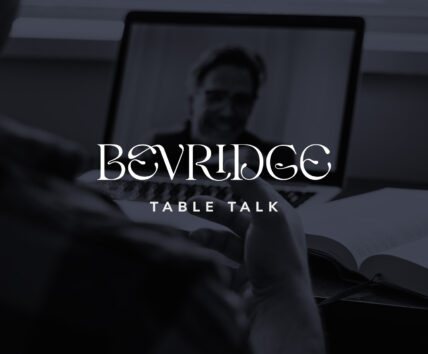 Whisky Grains
In this chat we discuss grain selection, treatment and the transformative process needed to make a delicious whisk(e)y.
Details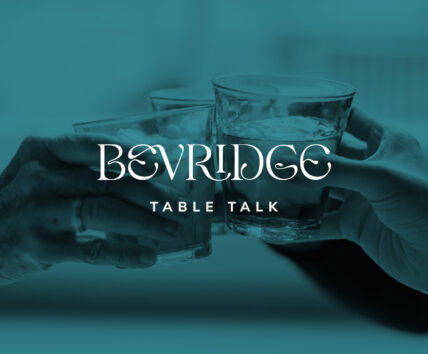 American Single Malt Whiskey: the Proposed Legal Whiskey Category
This talk covers what American Single Malt Whiskey is and the efforts to try to make it formally defined and recognized as an official subcategory of Whiskey.
Details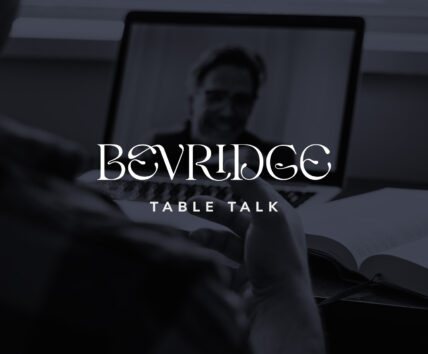 Whiskey Bars
In this talk, we dive into how bars curate their selection and how you as a patron can get the most out of your visit.
Details