A Private Experience for an Exclusive Audience
A specially curated selection of our American Single Malts Experience packaged just for Google.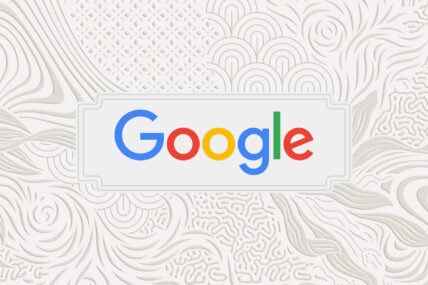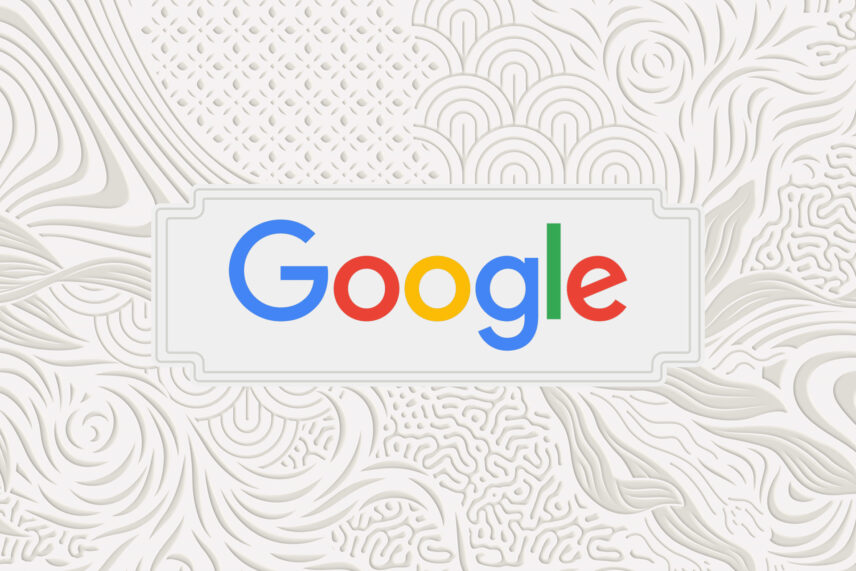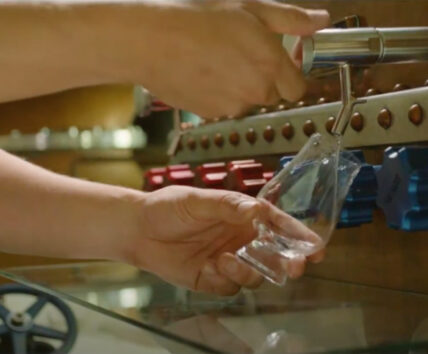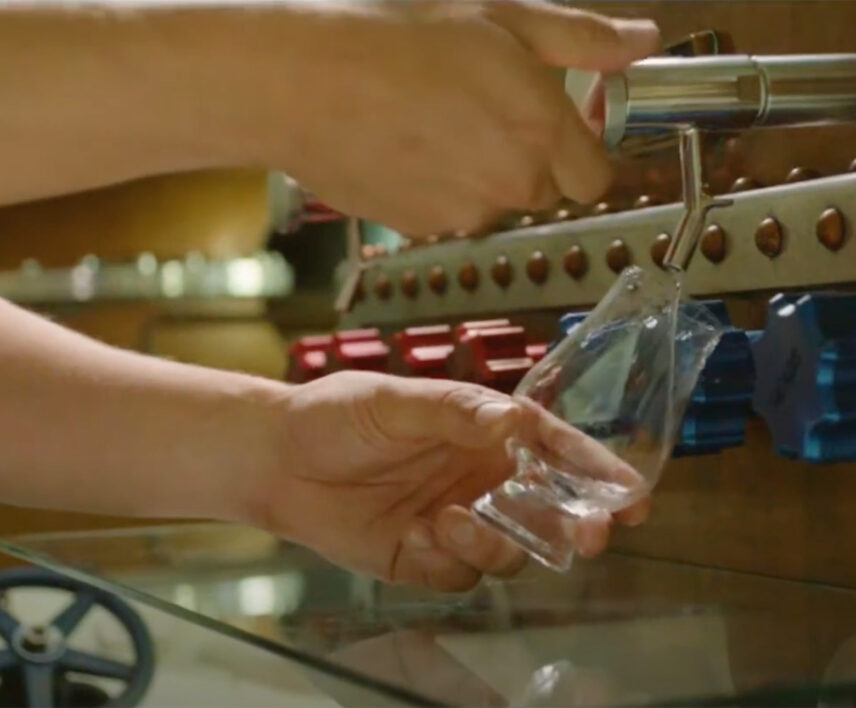 Sampling Westland American Single Malt Whiskey
Westland Distillery
What makes Westland's flagship American Single Malt iconic.
Details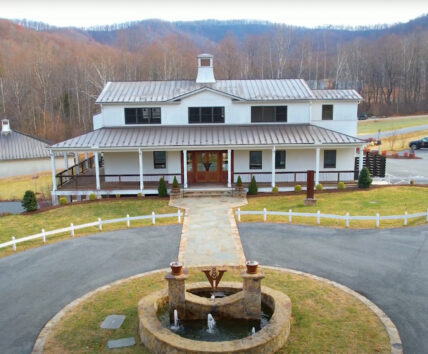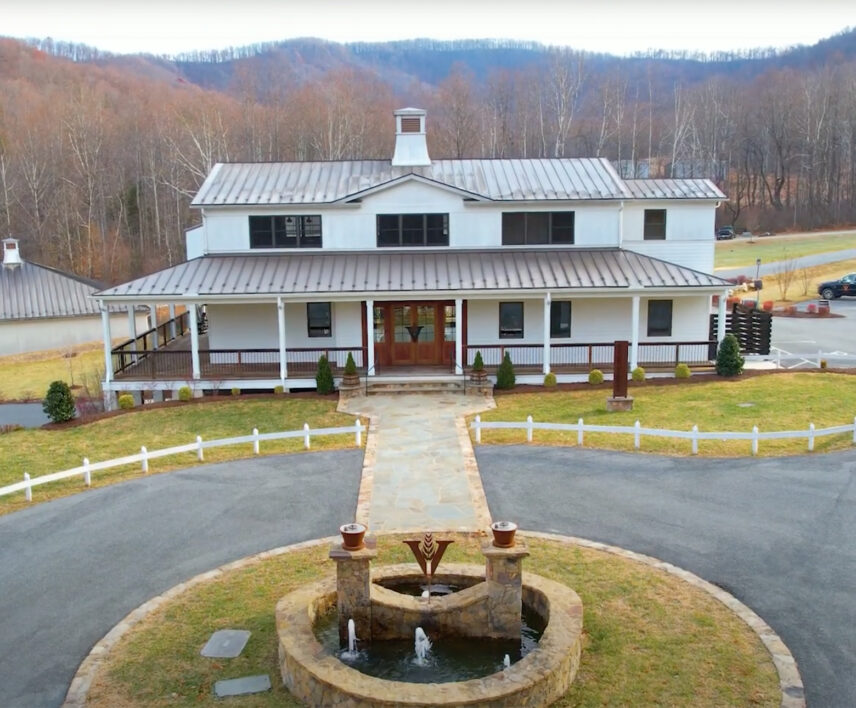 A Journey into Virginia Distillery
Virginia Distillery Company
Gareth Moore, CEO of Virginia Distillery Co., shares the history for the distillery.
Details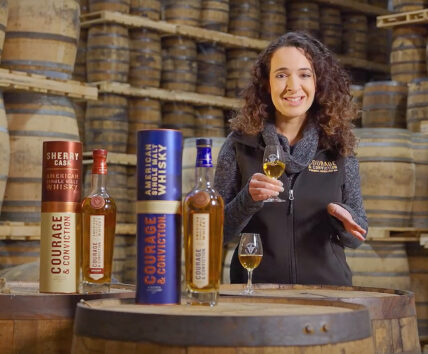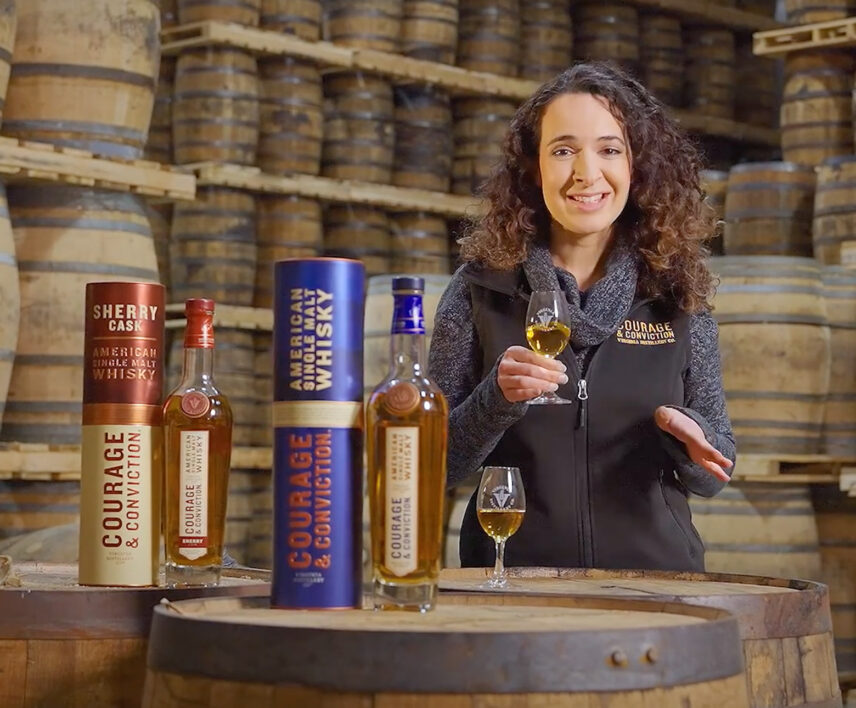 Sampling Courage & Conviction
Virginia Distillery Company
Join Amanda Beckwith, Lead Blender at Virginia Distillery Company, for an intimate tasting experience.
Details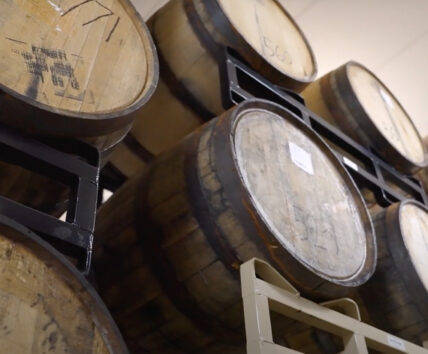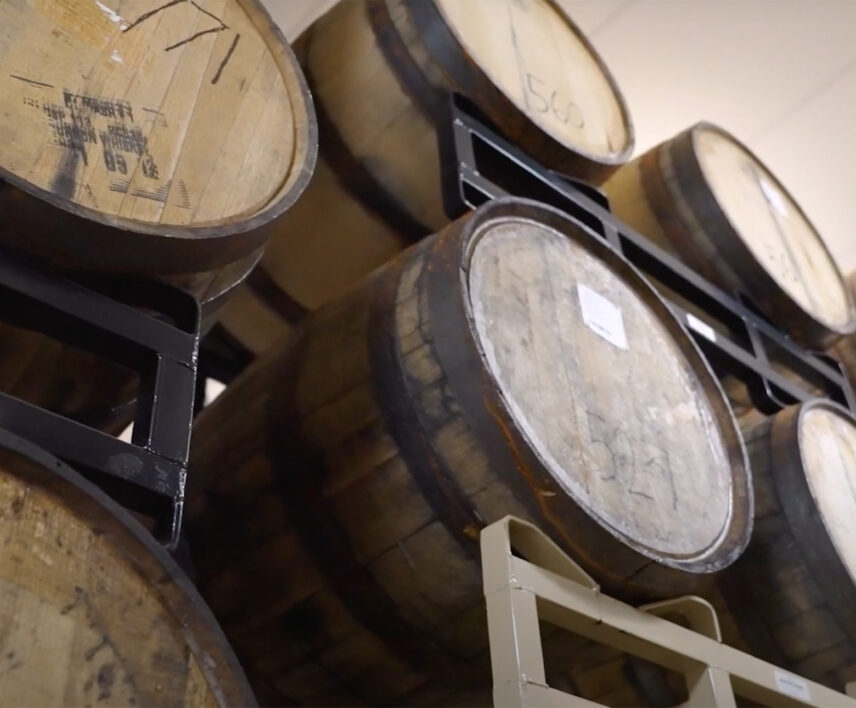 A Journey into Santa Fe Spirits
Santa Fe Spirits
Owner Colin Keegan and Lead Distiller Natalie Dale take you inside Santa Fe Spirits Distillery.
Details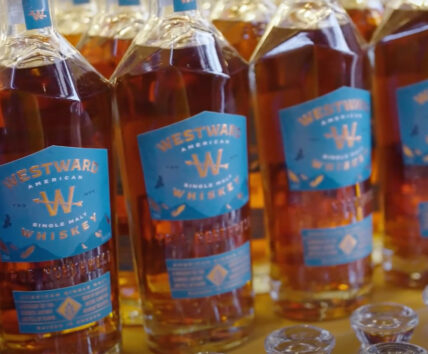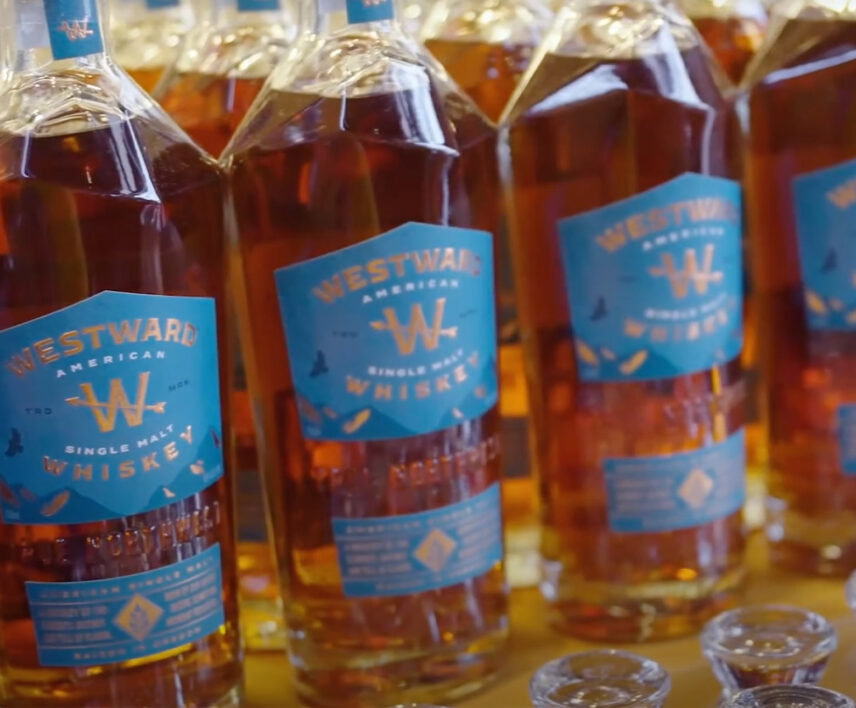 A Journey into Westward
Westward Whiskey
A look behind the scenes at what makes Westward whiskey special.
Details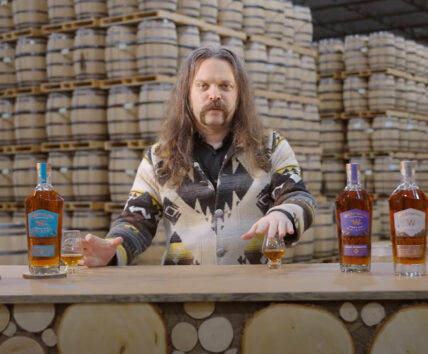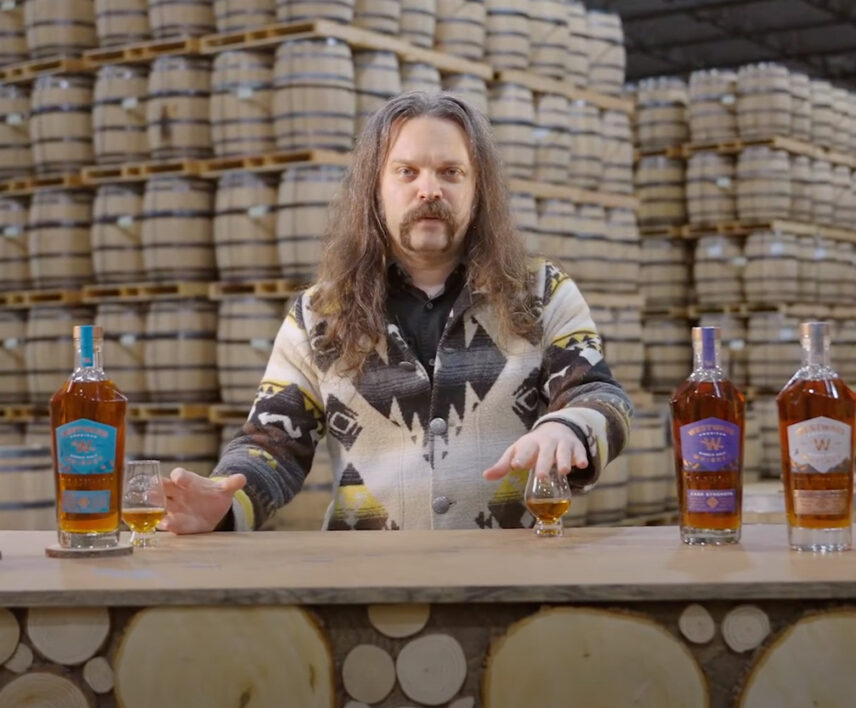 Sampling Westward Stout Cask Finished
Westward Whiskey
Taste along with Head Blender and Distiller Miles Munroe who tells you all about Westland's Stout Cask Finished whiskey.
Details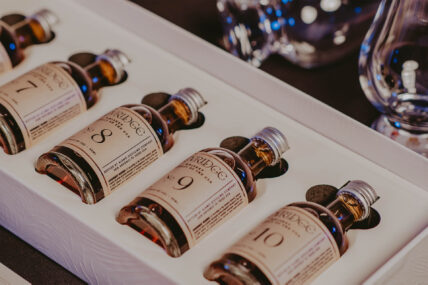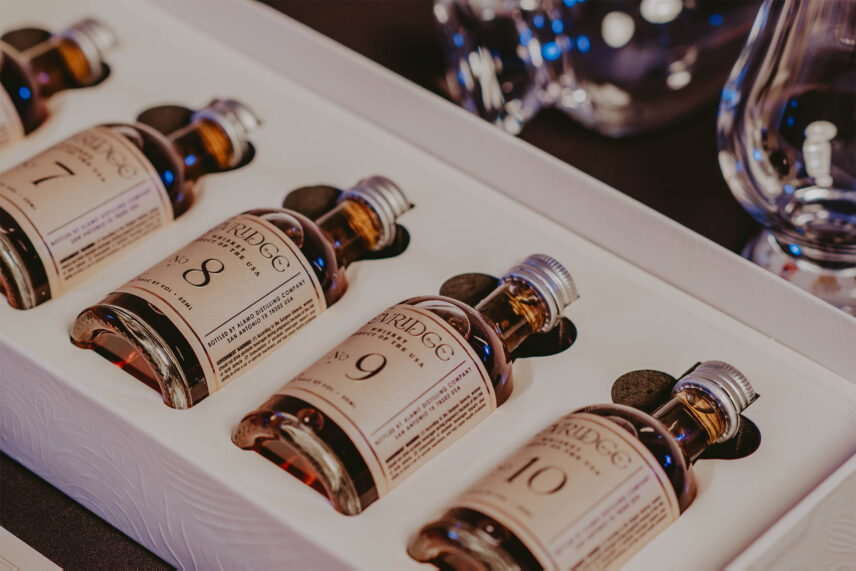 TRY THE FULL EXPERIENCE
Explore More American Single Malt 
Like what you tried? Get the full experience by trying all ten American Single Malts in our full American Single Malt Collection.
Found a new favorite? Good news: we'll get you a full bottle to enjoy.
Discover More Distilleries
We're proud to partner with some of the world's most sought-after distilleries, whose spirits are as innovative as they are delicious.